Year One Gallery Page
Say hello to Speedy, Speedy is our growth mind-set mascot. He helps the children with having a growth mindset and not being afraid of new challenges. He will go home each weekend with a different child to try new things. Please take a look at Speedy's Weekend.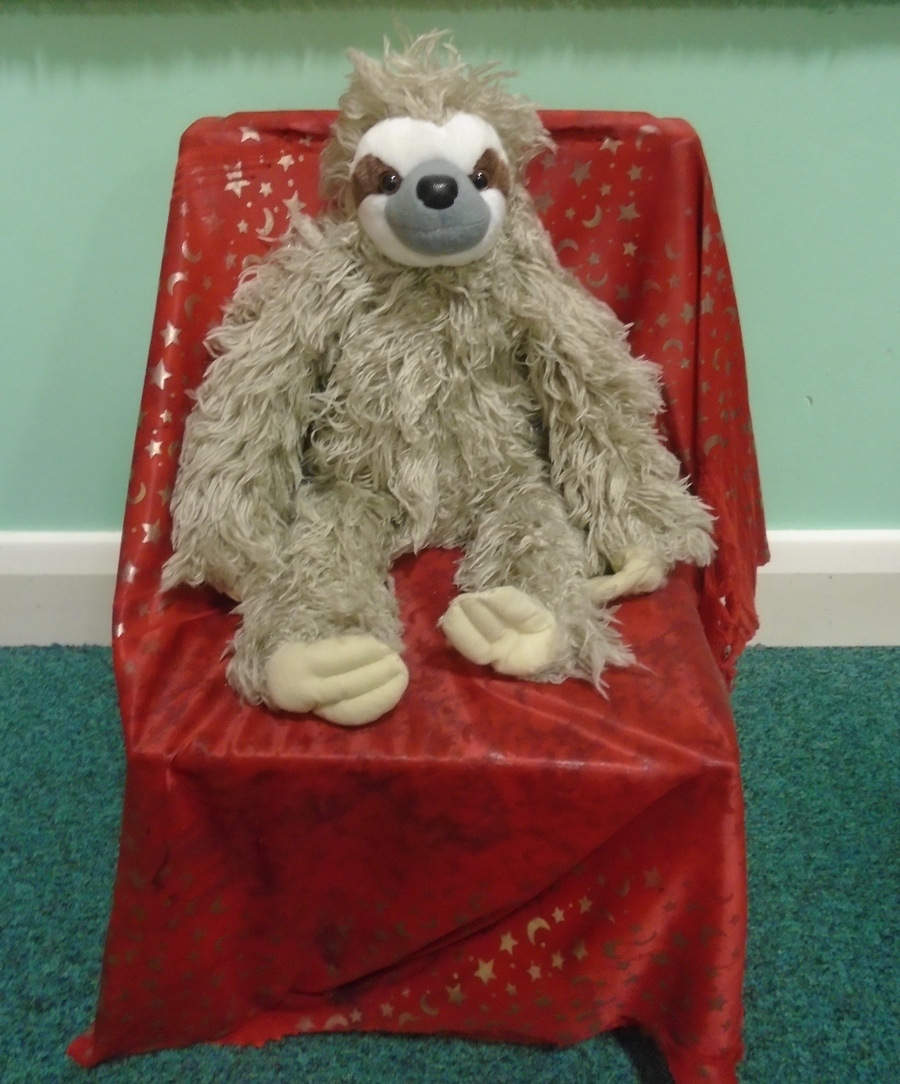 We have had a busy first few days in Year 1. We have had fun exploring our new classroom and getting to know Miss Bryon, Miss Loveday and Miss Cusick.
We have made our own houses whilst learning about our local area and writing about how we made them. We have also had our first PE lesson with Mr Atherton.
Take a look at some of the pictures from this week.