Year One Gallery Page
Sunny is our growth mind-set mascot. He helps the children with not being afraid to try new things. He goes home each weekend with different children to try new things. Please take a look at Sunny's Weekend.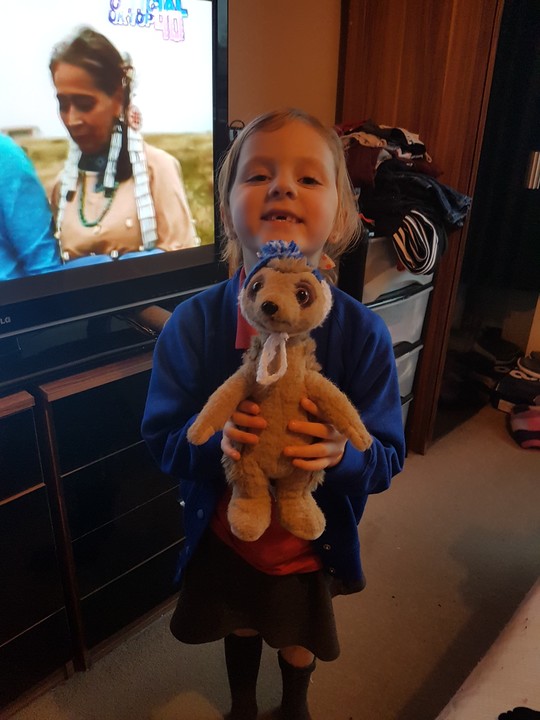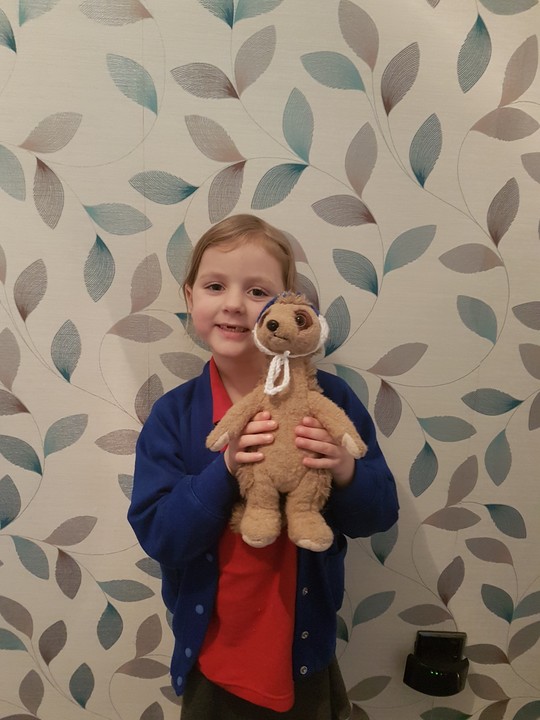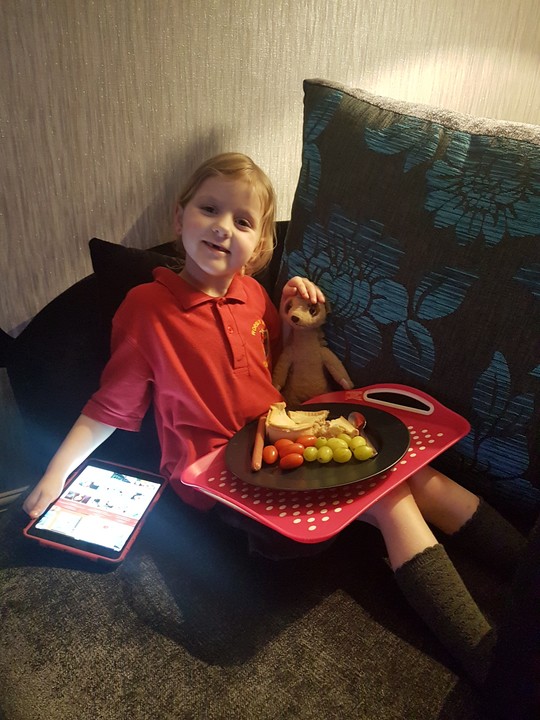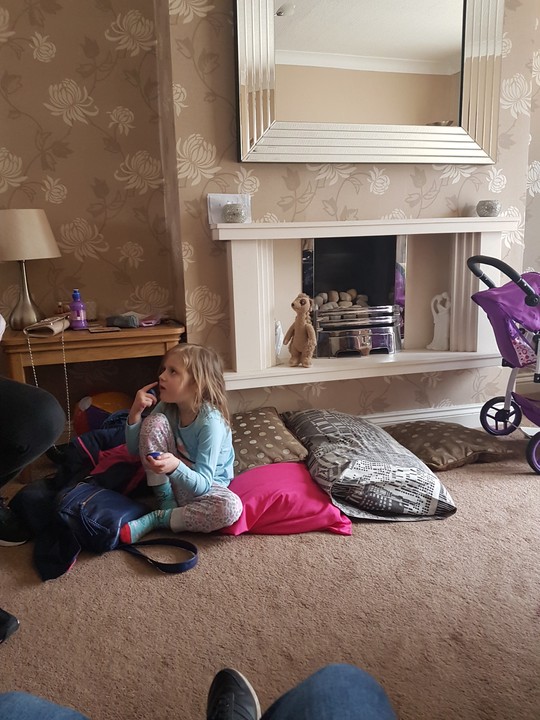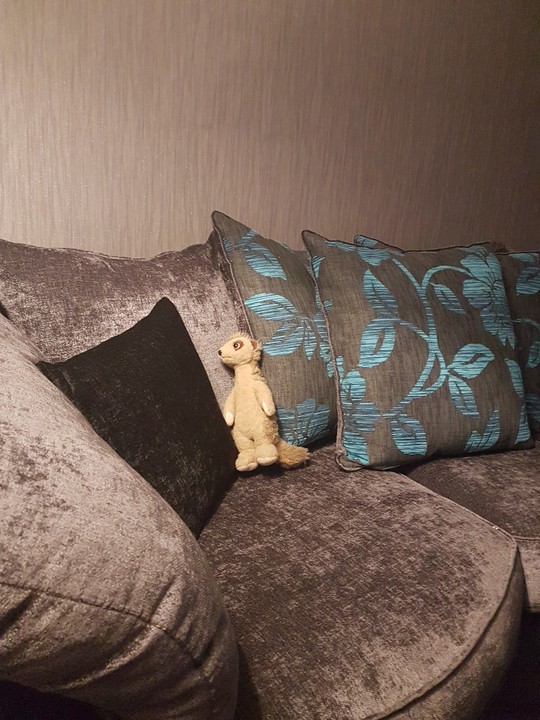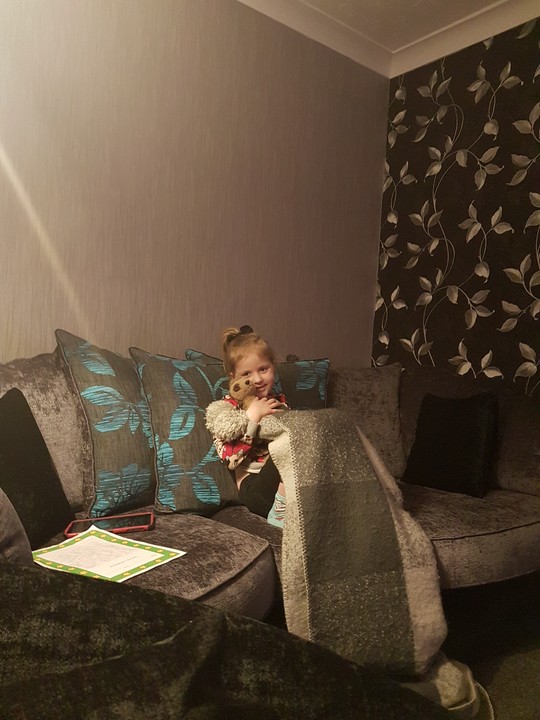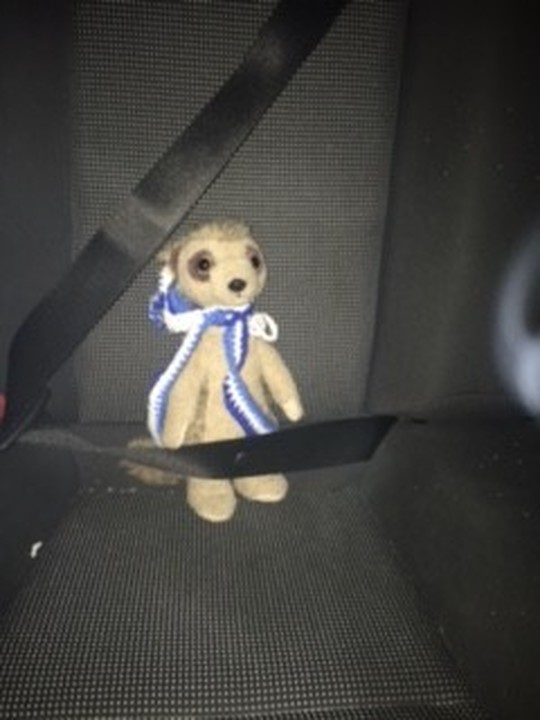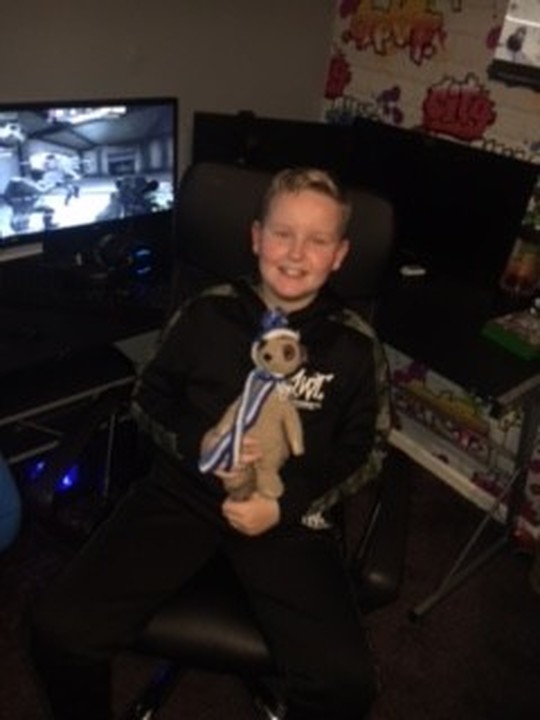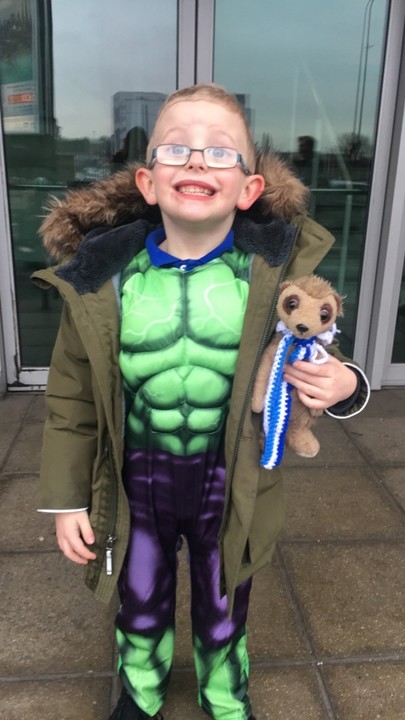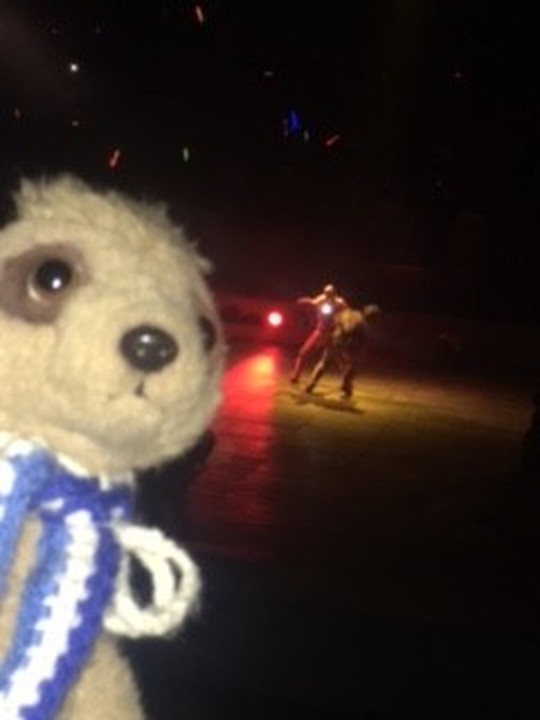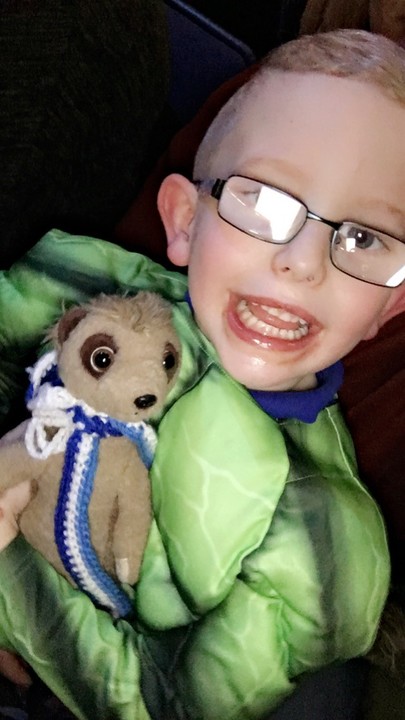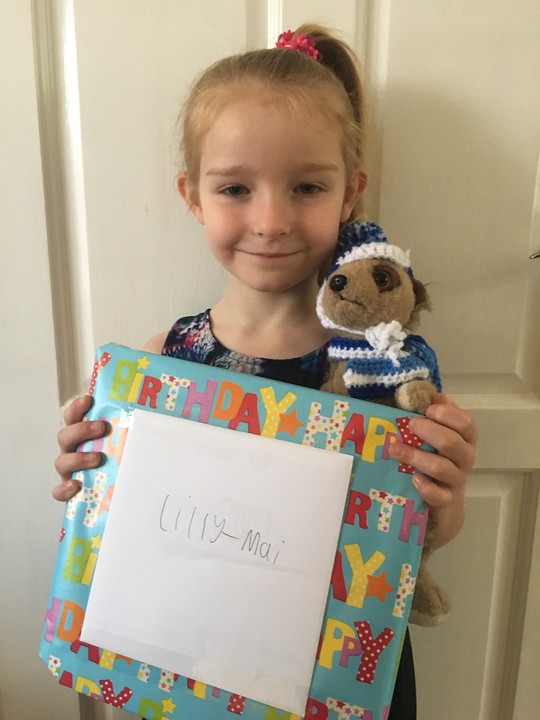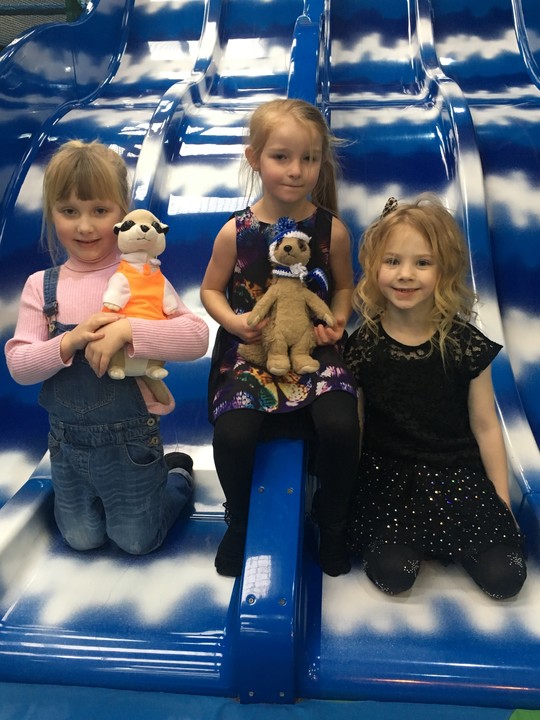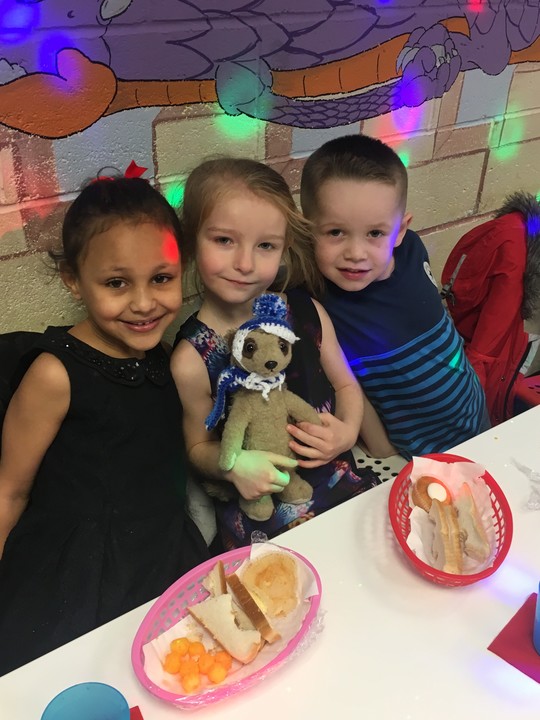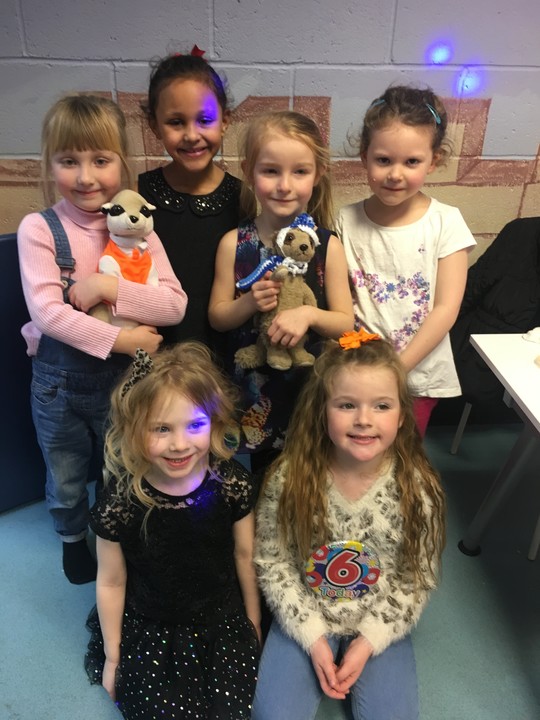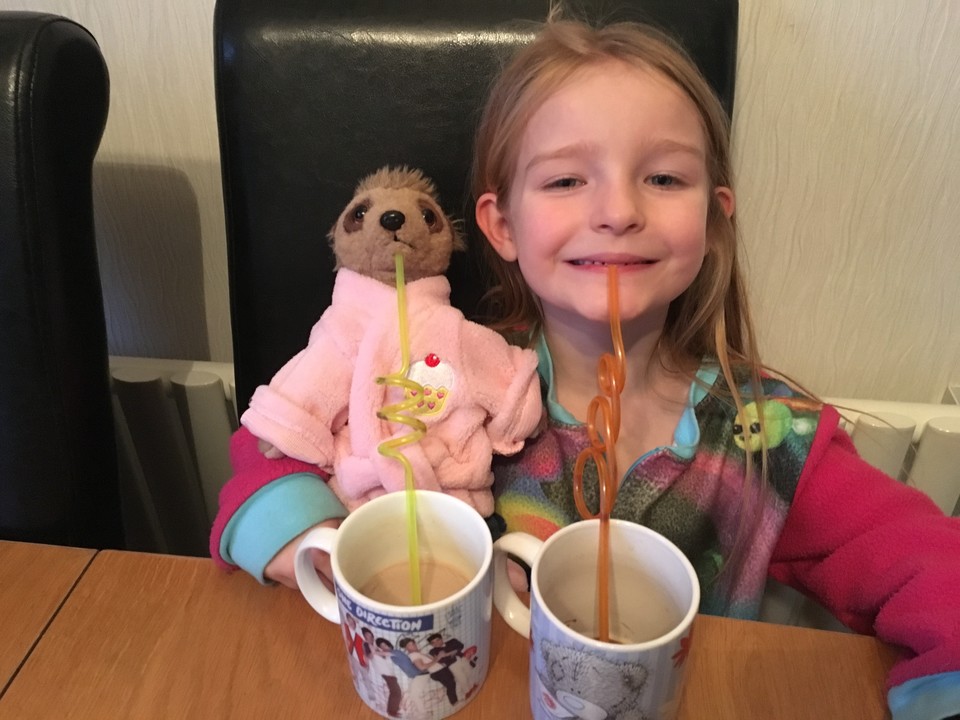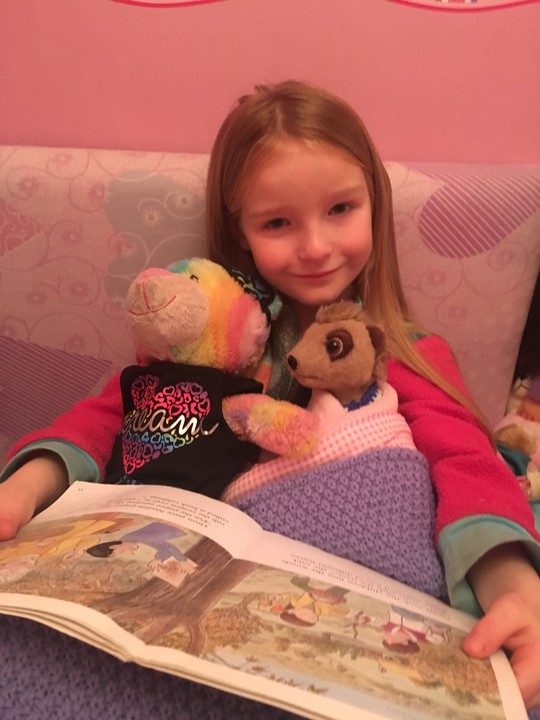 At Christmas we went to St Paul's Church to learn about the Christmas Story. We made decorations for the tree and learnt about the journey Mary and Joseph made.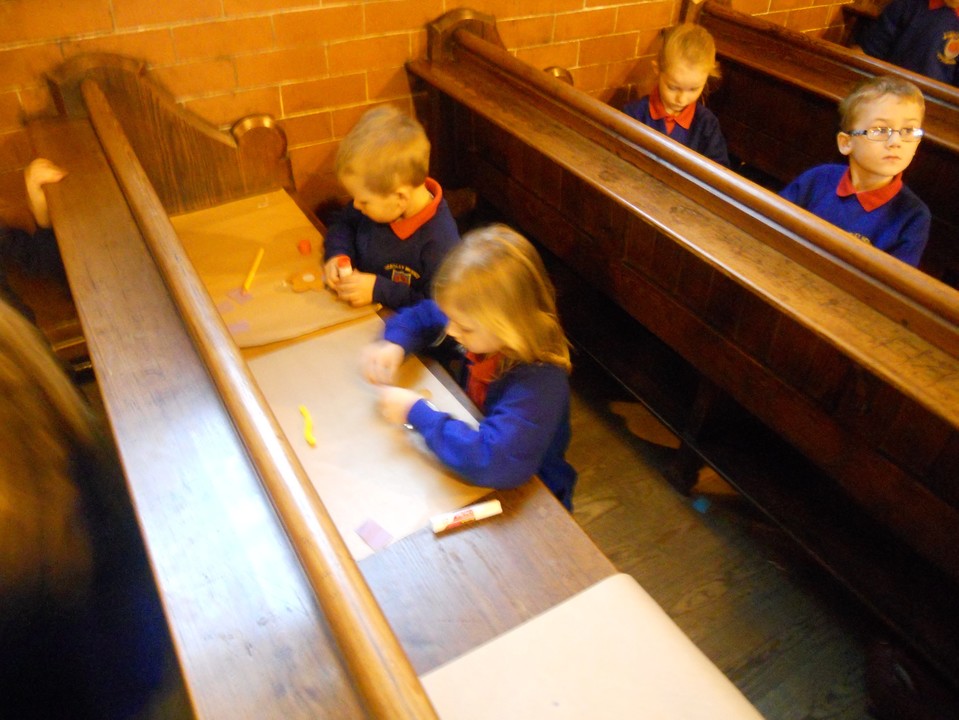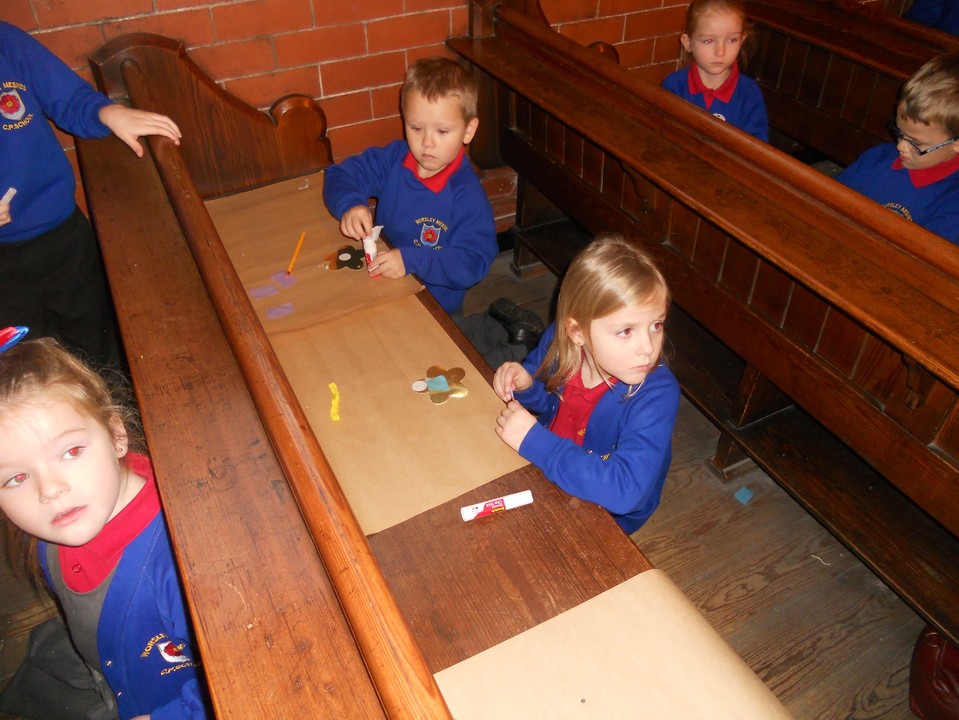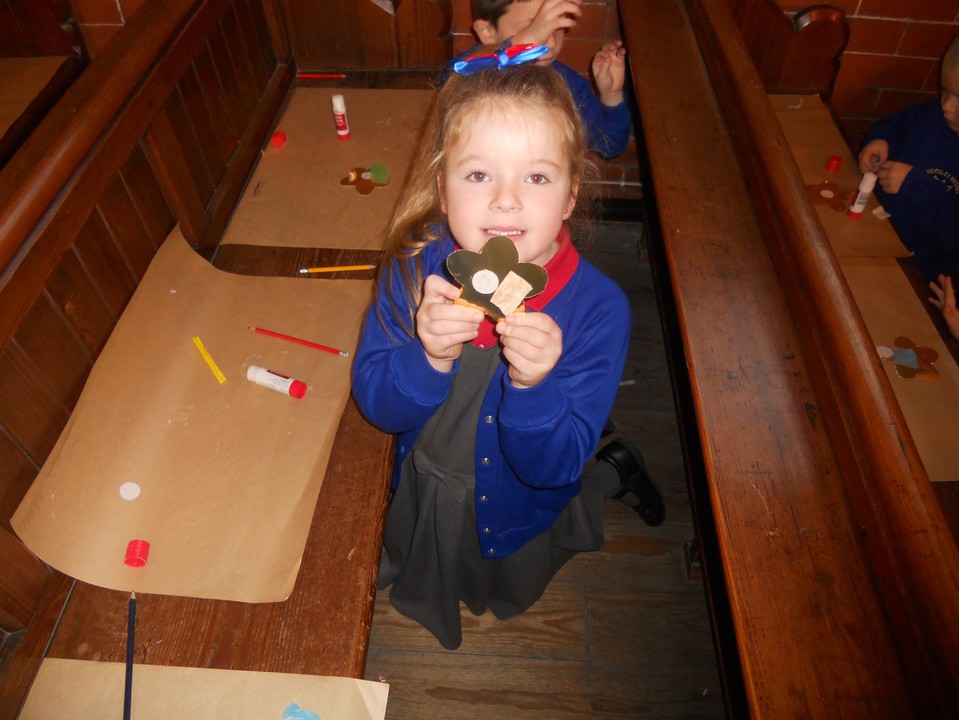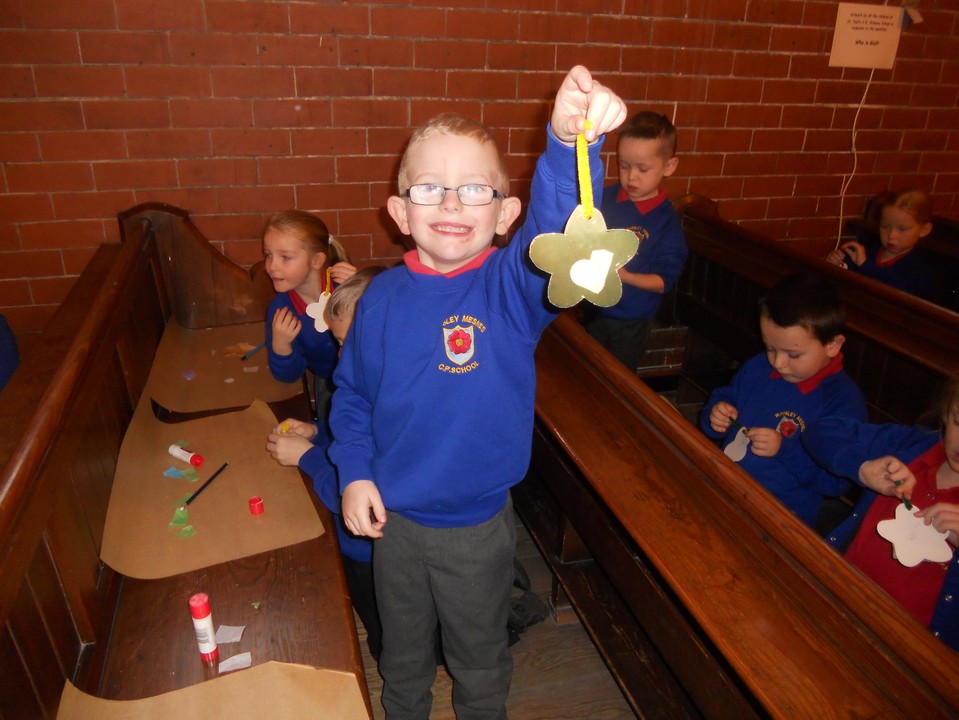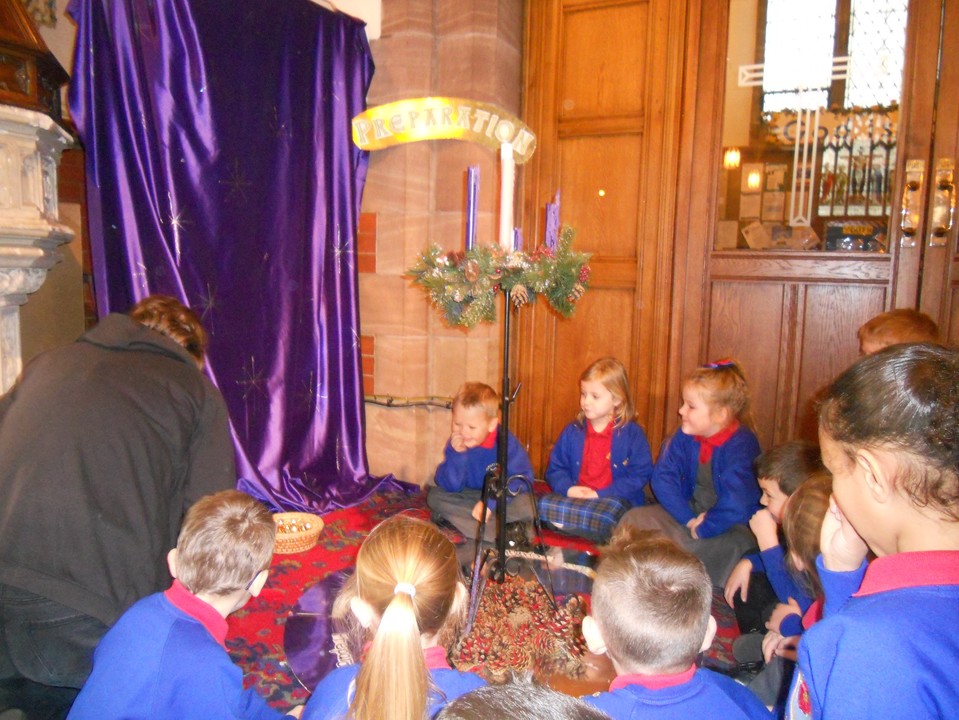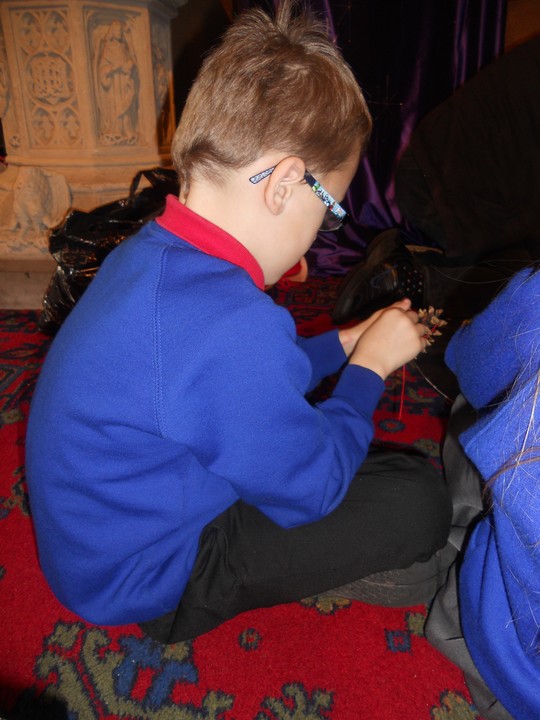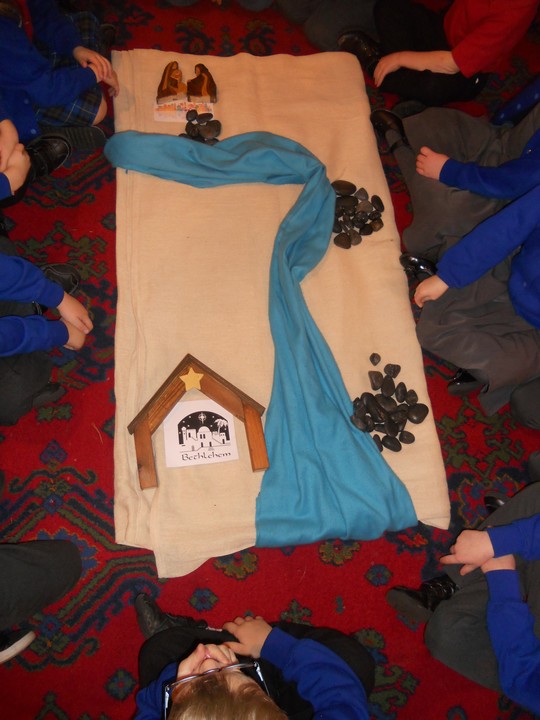 We have been learning about how African people lived. The lived in mud huts made out of mud and straw. We made our very own mud huts using clay for the walls and straws for the roof.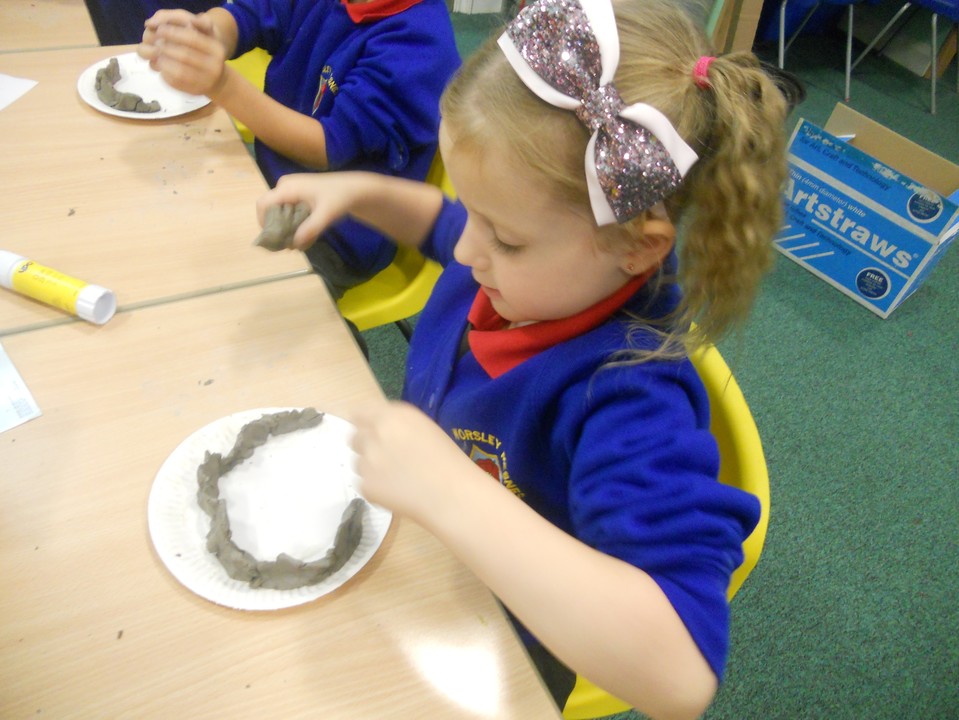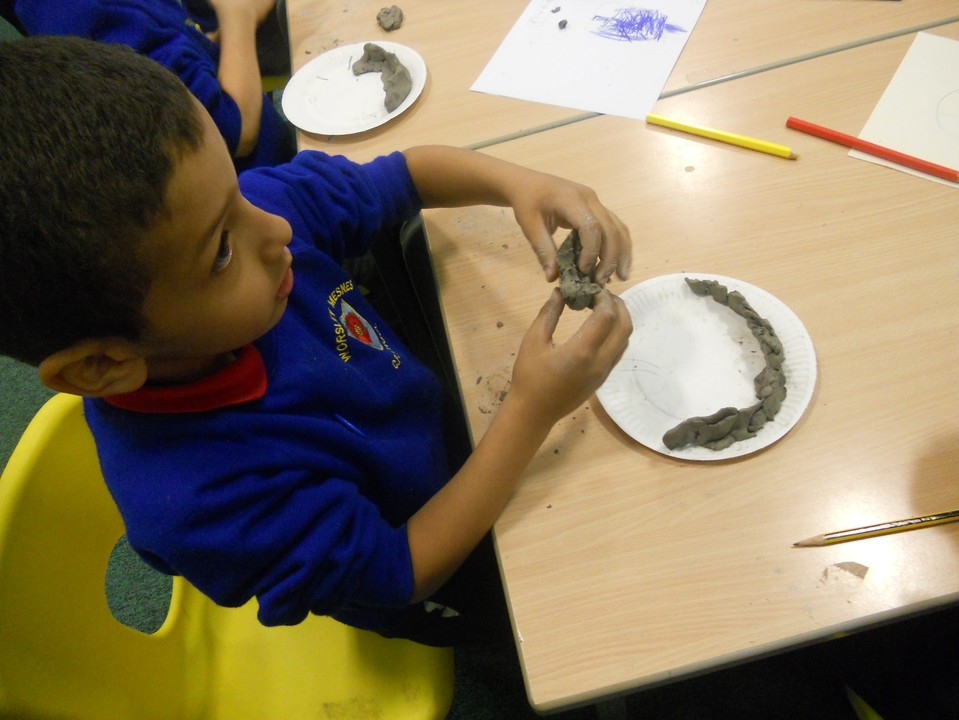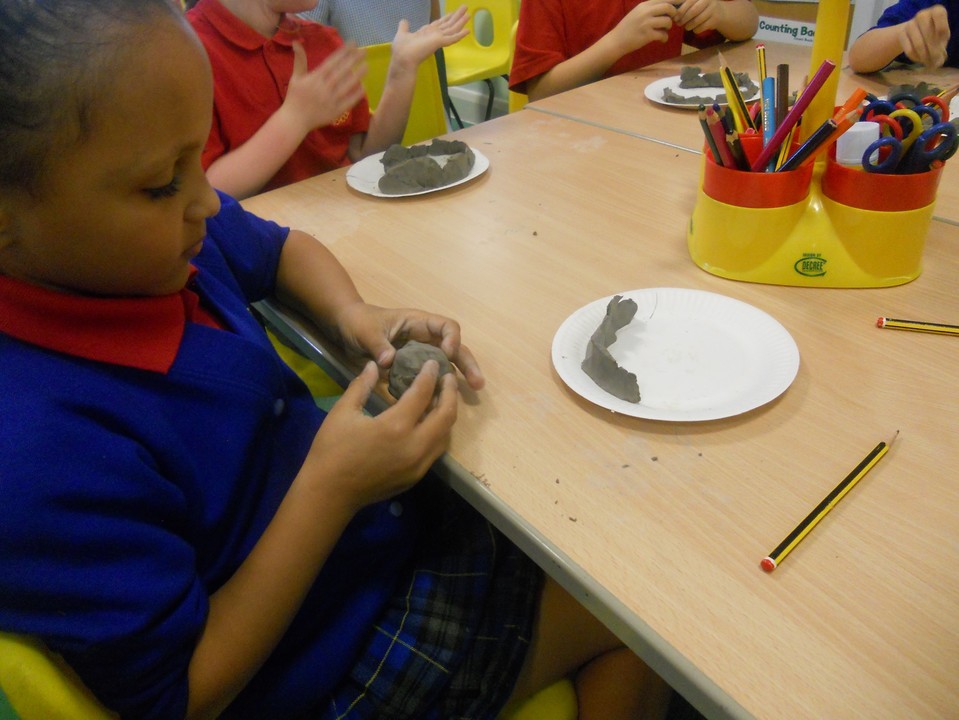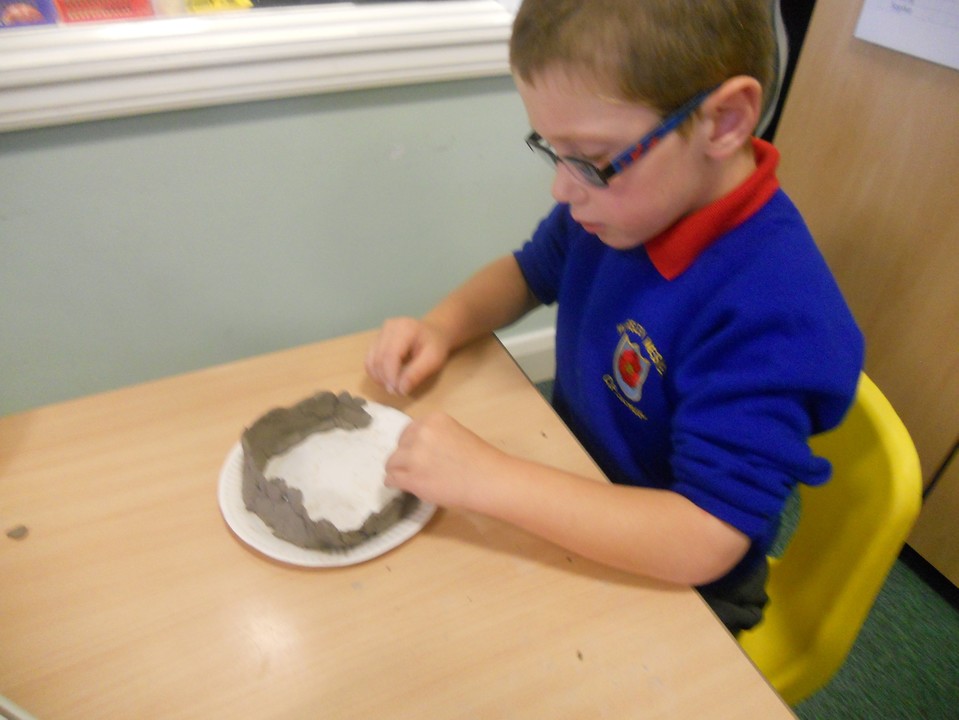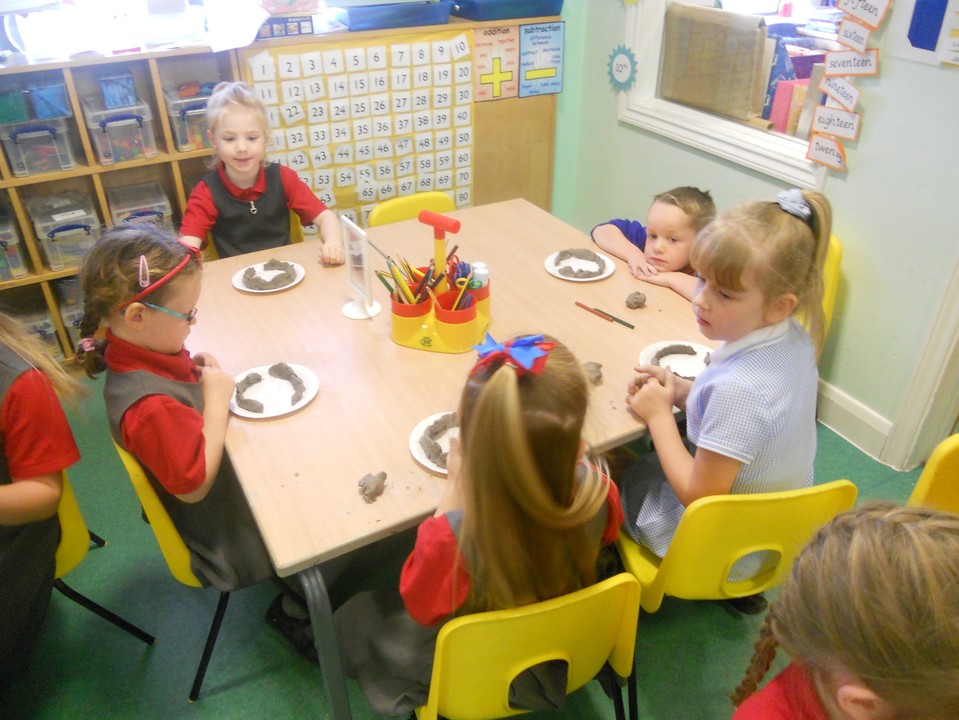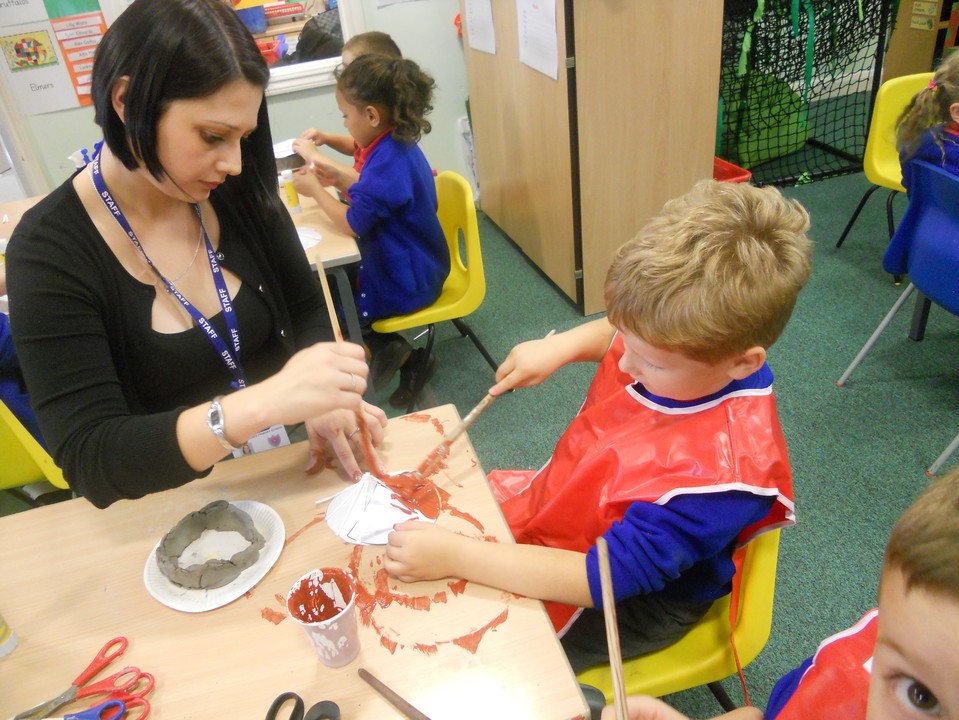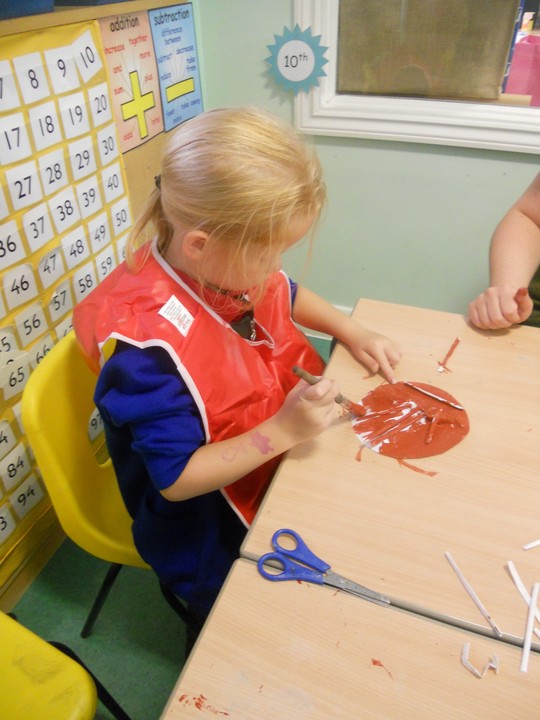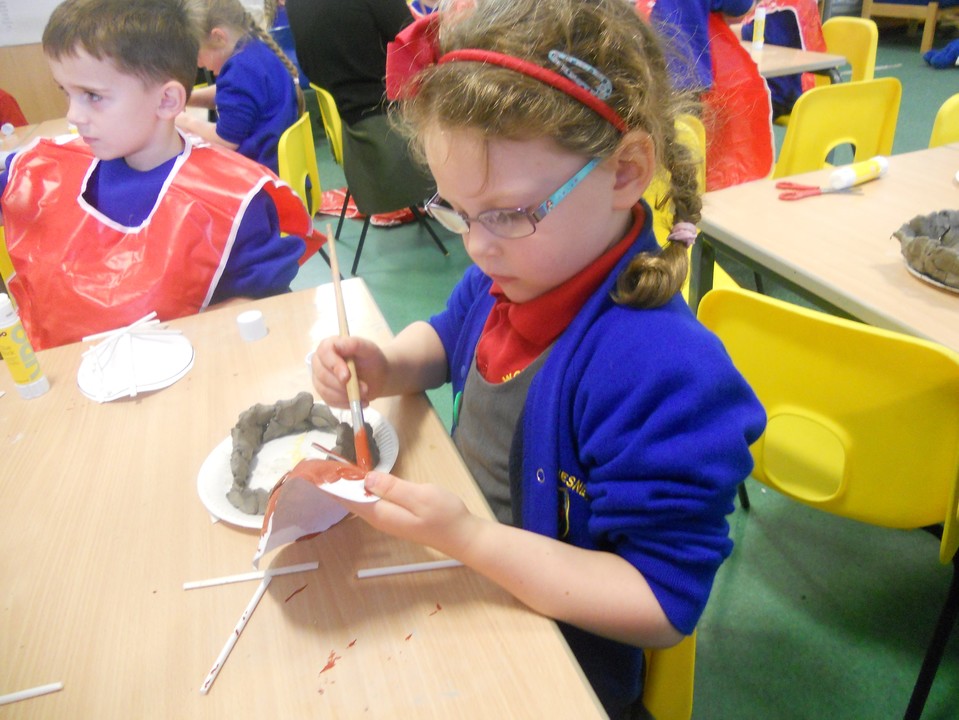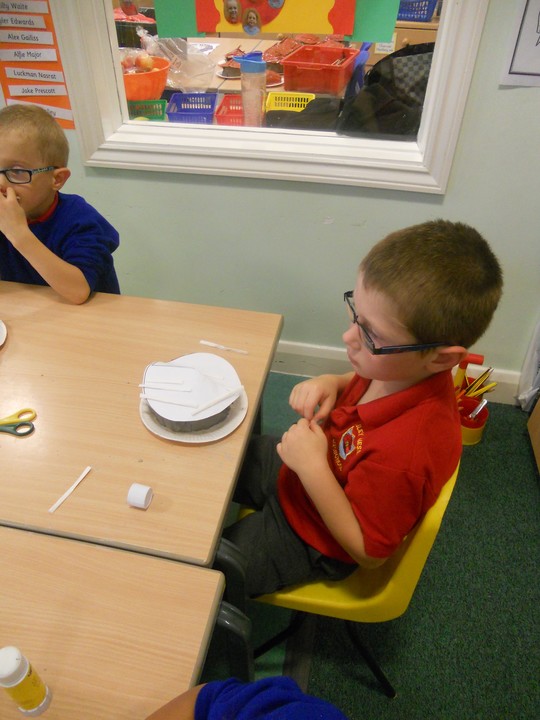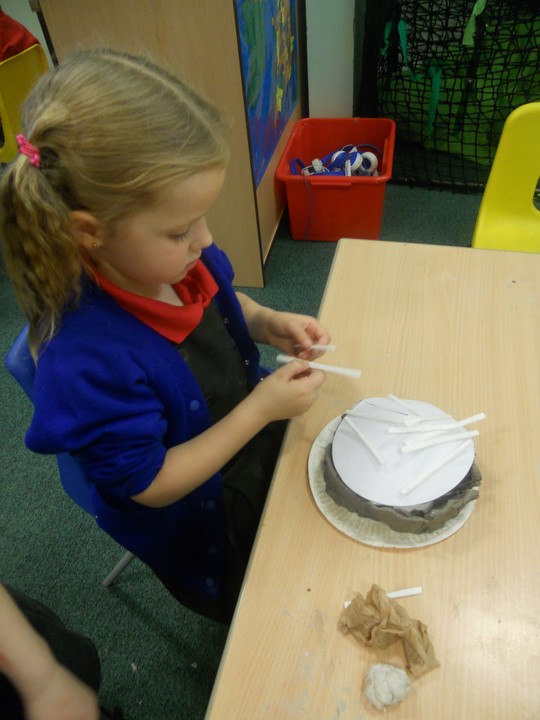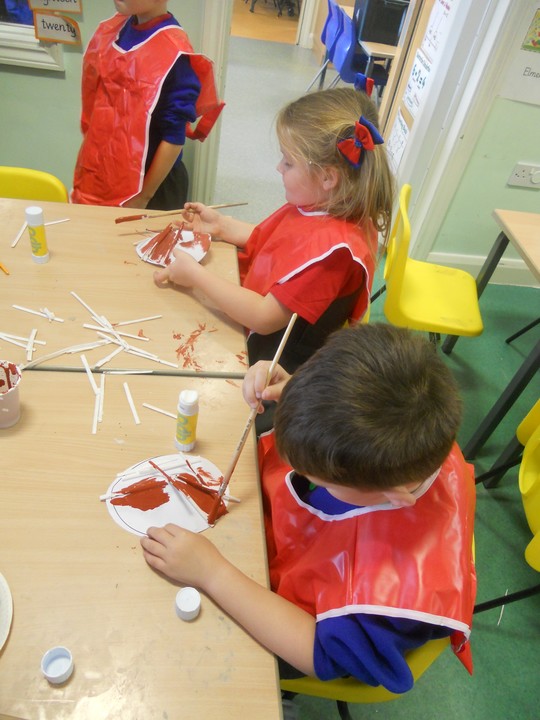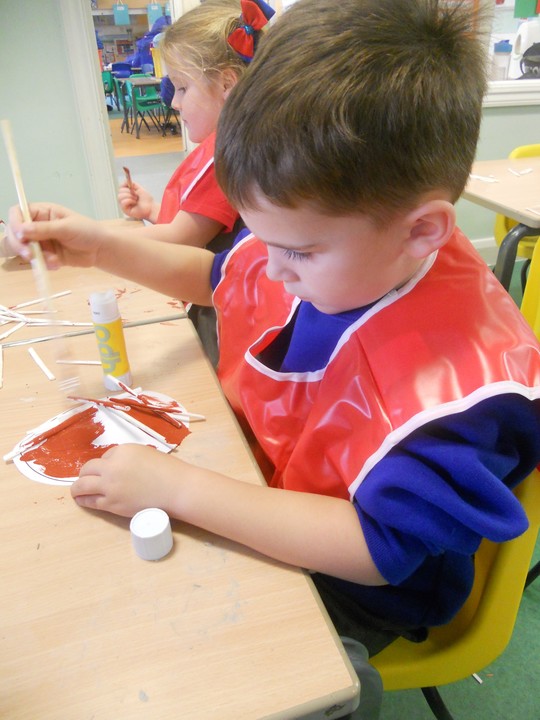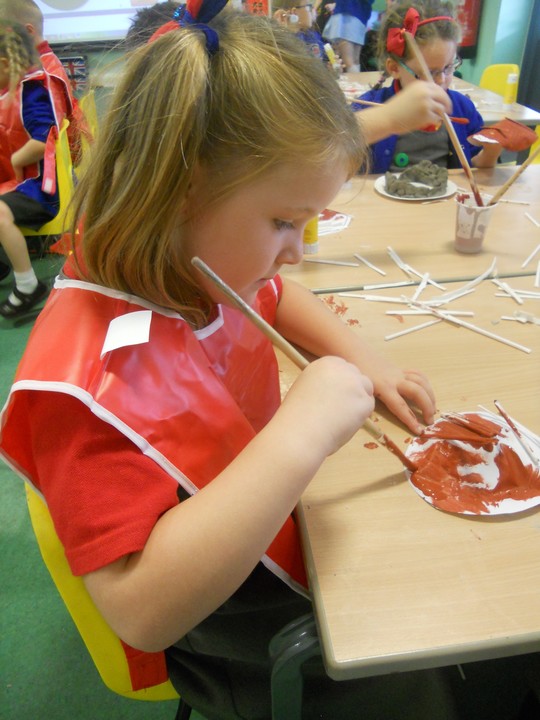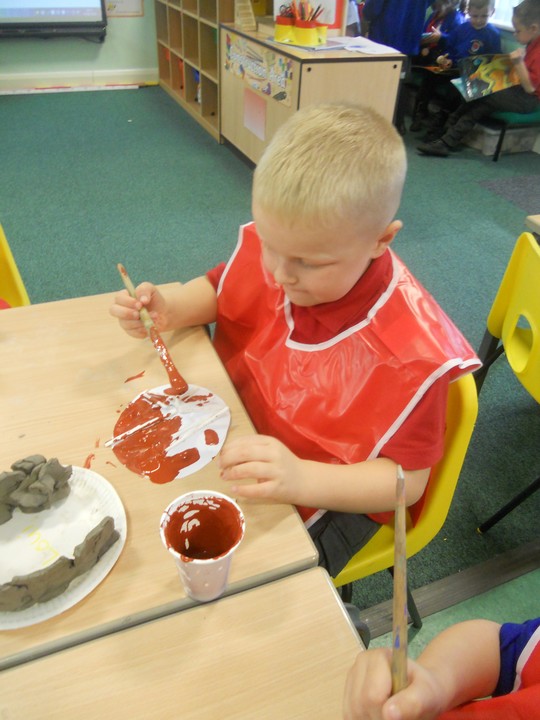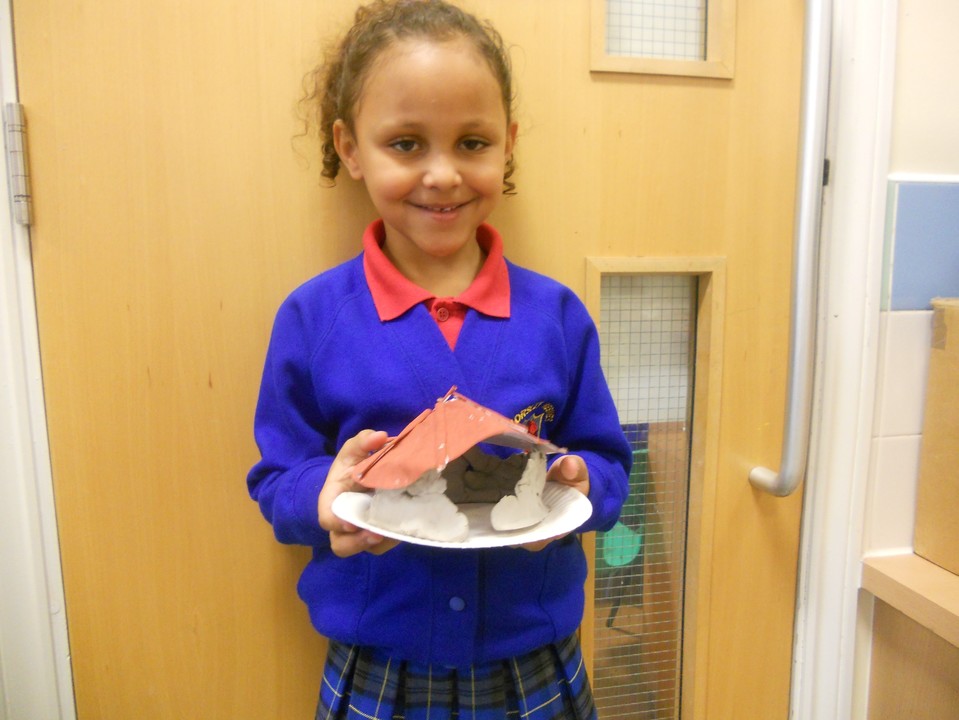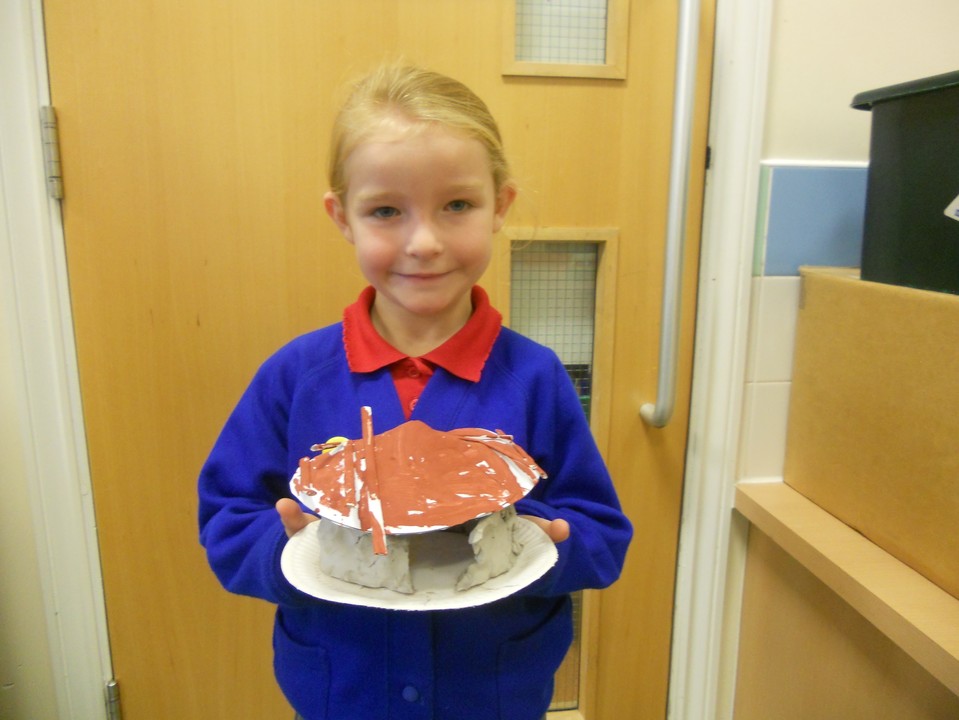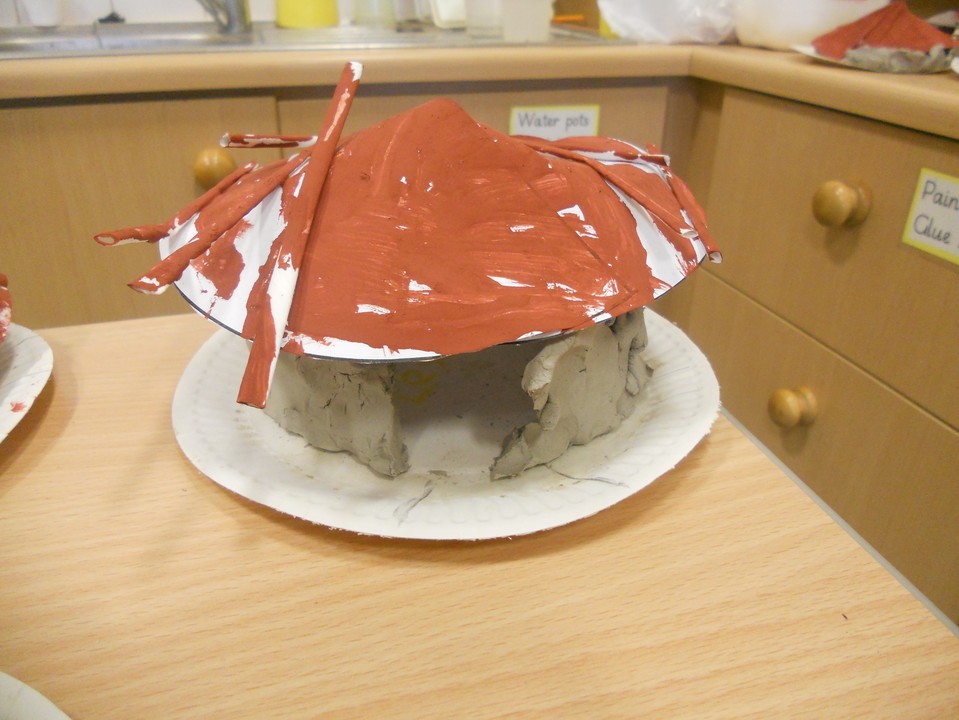 We have had a busy few weeks in Year 1. Our topic this term is Africa. We started the school year by looking at Egypt. On the first day of school we had fun dressing up as Pharaohs. We made our very own head dress and Egyptian jewellery. In the afternoon we had the chance to dance like Egyptians. We also has a very special visitor Queen Nefertiti visited us all the way from Egypt.