This page is all about E-saftety and how to be safe on the internet.
Safe: Always be careful on the internet and social media.
Meet: Never we repeat NEVER meet up with people whether you think they are friendly or not.
Accepting: Don't accept accounts who you don't know, it could lead to danger.
Reliable: Someone might lie to you about there identity, NEVER rely on people who you don't know.
Tell : Make sure you tell someone if you think something could lead you to danger.
These are the steps to follow when online.
Be careful on apps like: Facebook, Twitter, Whatsapp, Youtube, Instagram and many more.(There is an age restriction on all of these apps so make sure you are at the right age to be on them.)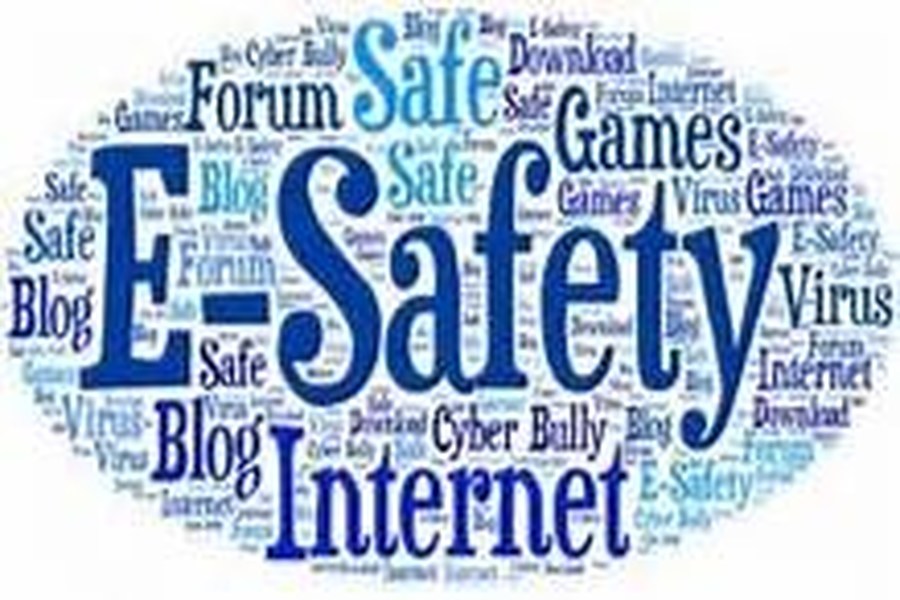 Online pictures
Online pictures are ok as long as there not inappropriate. So here are some instructions to help you keep your pictures appropriate on the internet :
If an account tries to follow you,

who you don't know

, then

DO NOT

accept it because this could lead to inappropriate messages and find out private information .

If someone asks for an inappropriate picture of you or someone else

DO NOT SEND IT this is

NOT SAFE

even if its someone you know .

DO NOT SEND PICTURES ONLINE

STAY SAFE ONLINE KIDS