PE and School Sport
2016-2017
School Games Mark- GOLD!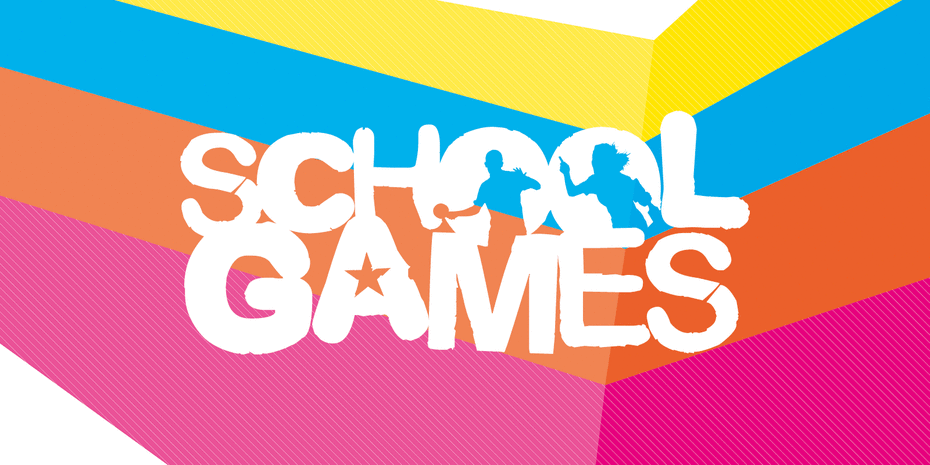 Worlsey Mesnes has achieved the GOLD award in the School Games Mark for the 2016/2017 year!
Thank you to everyone for all the hard work that went in to achieving the award and a massive well done to everyone!!
Change 4 Life
This week in school (w/c- 26/06/2016) the Year 6 children have been leading the the Year 3 children in their PE lessons. They have been leading them in doing '10 Minute Shake Ups' from the Change 4 Life programme and have also helped them to create their own '10 Minute Shake Ups' to do both on their own and with friends or family. These shakes ups will help them over the summer holidays to make sure they are being physically active every day. Also to assist this the children have been given passports that they can fill in throughout the holidays when they have completed their '10 Minute Shake Up' with the aim of filling it all in.
The passports are a great way to keep both children and adults active!
Please keep an eye out for you child bringing home their Passport pack in the upcoming weeks.
Year 2 and Year 3 Athletics Competition
On Thursday 15th June, 8 pupils from Y2 and Y3 competed in an Athletics Competition hosted by Newfold Primary School. They took part in many different events including throwing, jumping and running events. Worlsey Mesnes Primary School came 5th in the event overall. Well done to the children that took part!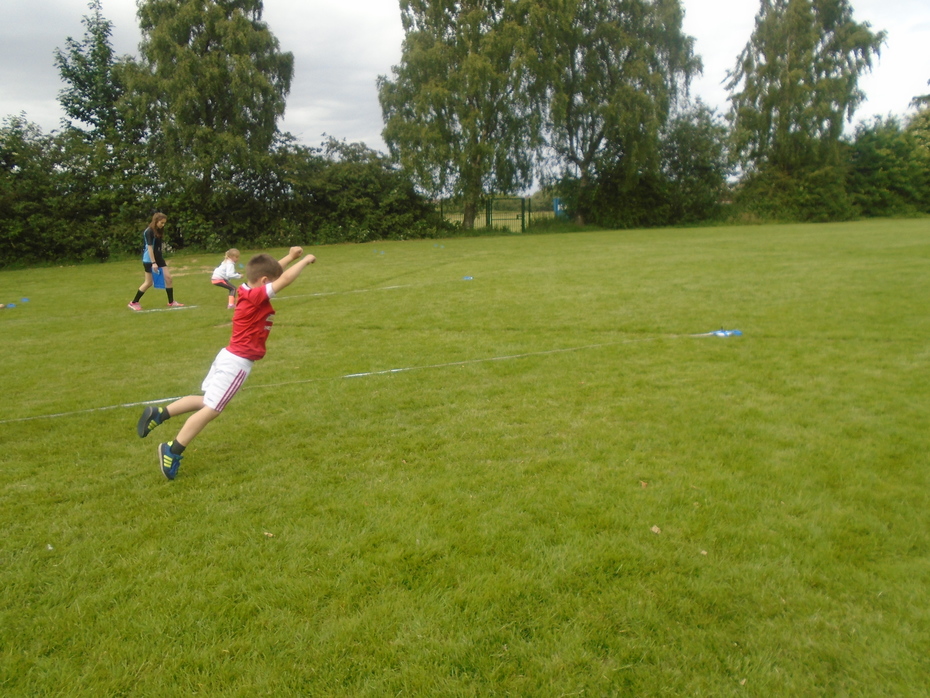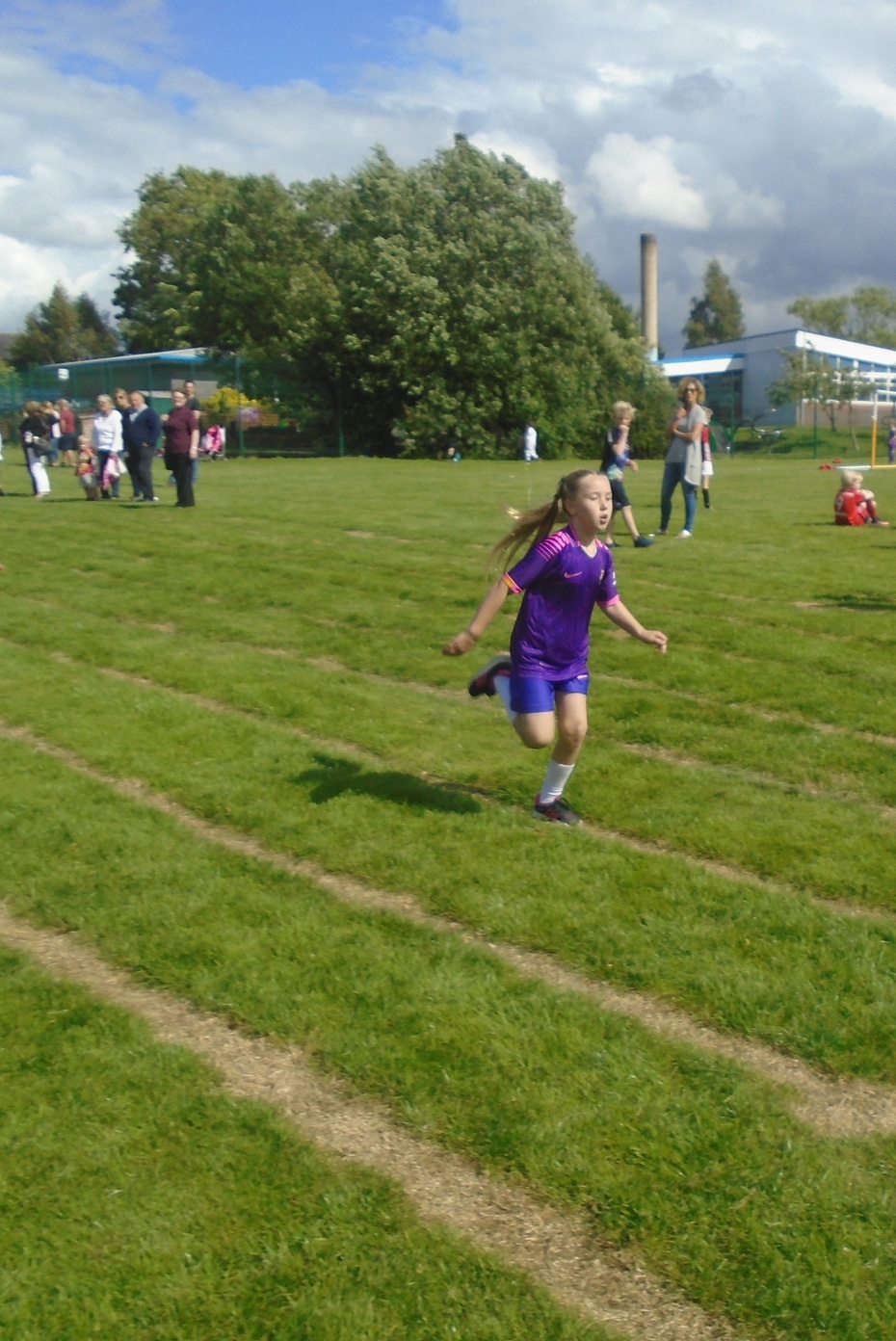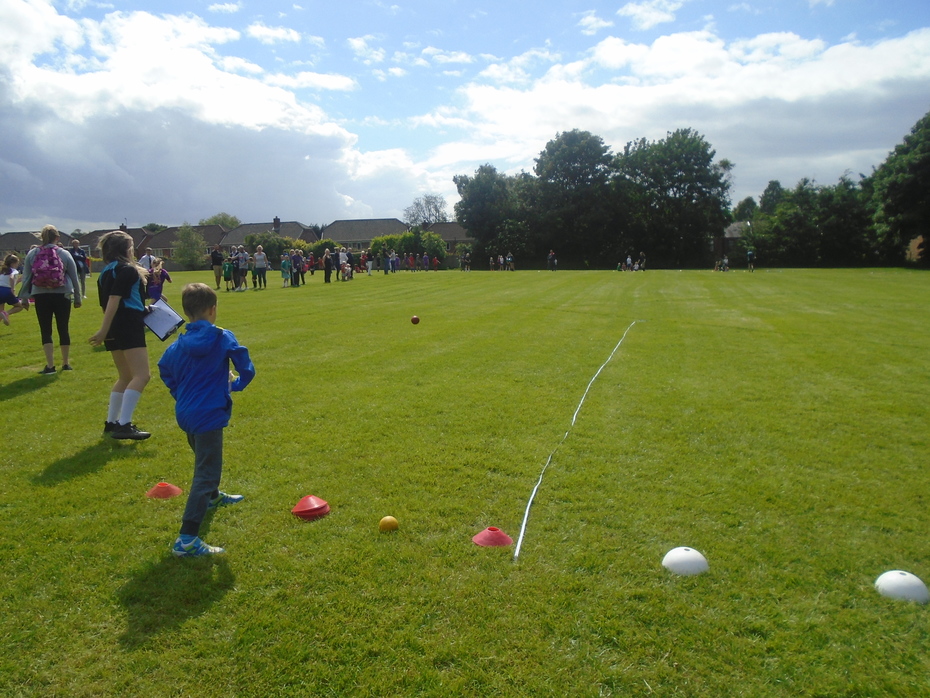 School Games Presentation
Worsley Mesnes achieved the Silver Mark in the Sainsbury's School Games for the 2015-2016 year! Miss Loveday and some of the children from KS2 went to the presentation where they received the award and got to meet World Champion Inline Skater Jenna Downing. Well done to the whole school on achieving the Silver Award!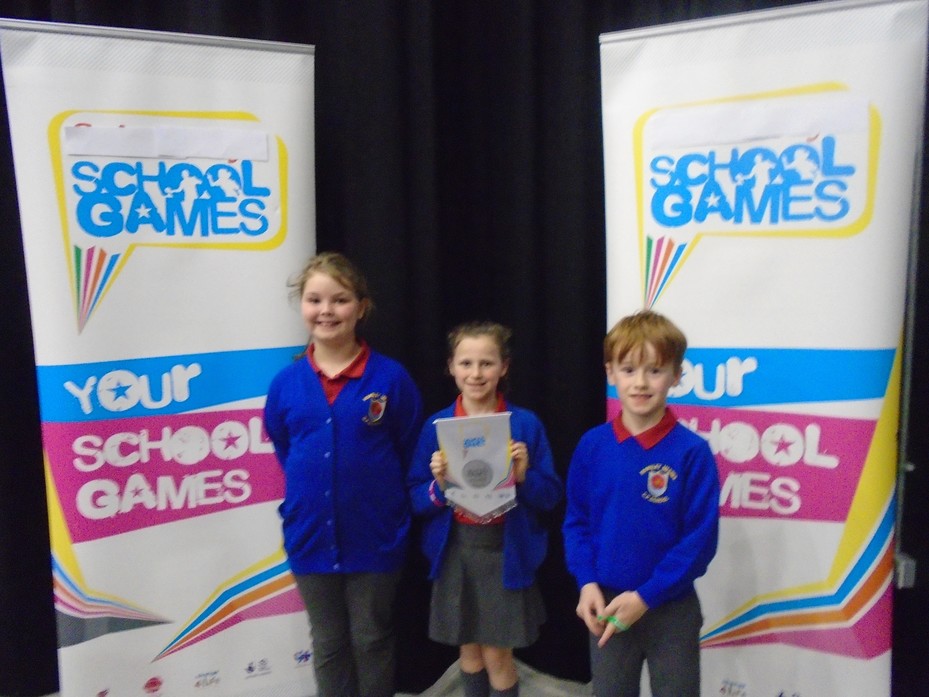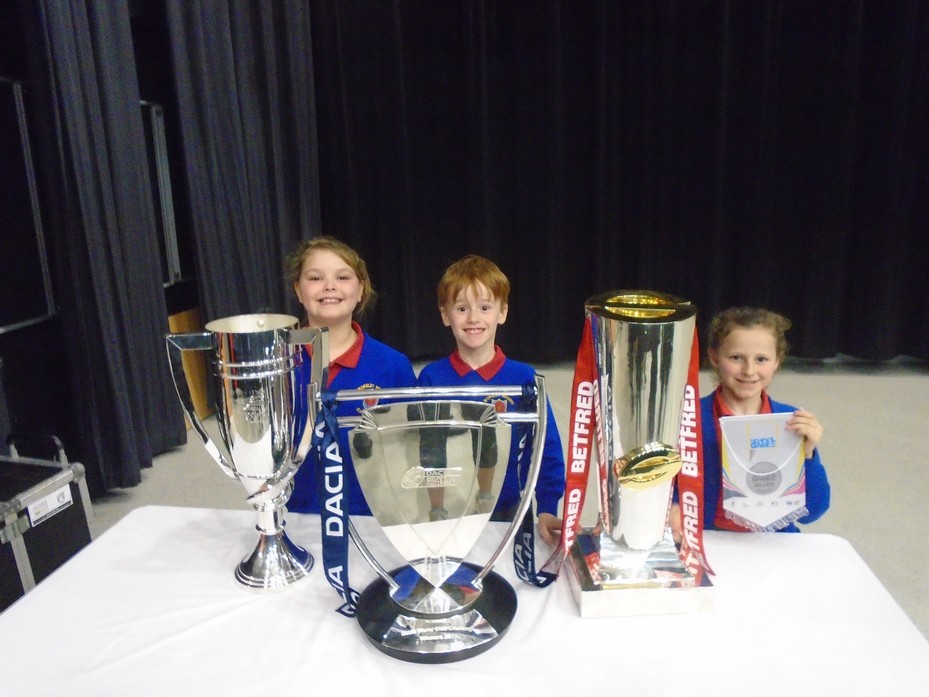 Y3 Swimming
At the end of the spring term, 18 children from year 3 achieved their 25m swimming award and 11 children achieved their progress award. What a great achievement! Well done year 3!
Sports Council
A Sports Council has recently been set up at Worlsey Mesnes involving class representatives from year 1 through to year 6. The representatives meet each term to discuss the PE and School Sport provision across the school and suggest ways in which it can be developed and improved. This will mean that children be able to voice their opinion on the PE and sport in school and the provision can be tailored around their opinions in the form of lunchtime and after school club activities. They are able inform the rest of the class on the meeting discussions and are able to voice the opinions of those in their class.
Year 5 and 6 Tag Rugby Tournament
On 6th March, some of the pupils from year 5 and 6 took part in a Tag Rugby Tournament run by the Wigan Warriors Foundation. Although they didn't manage to qualify for the quarter finals, they had a brilliant day and represented the school very well. They showed great teamwork and determination throughout the day. Well done to those children!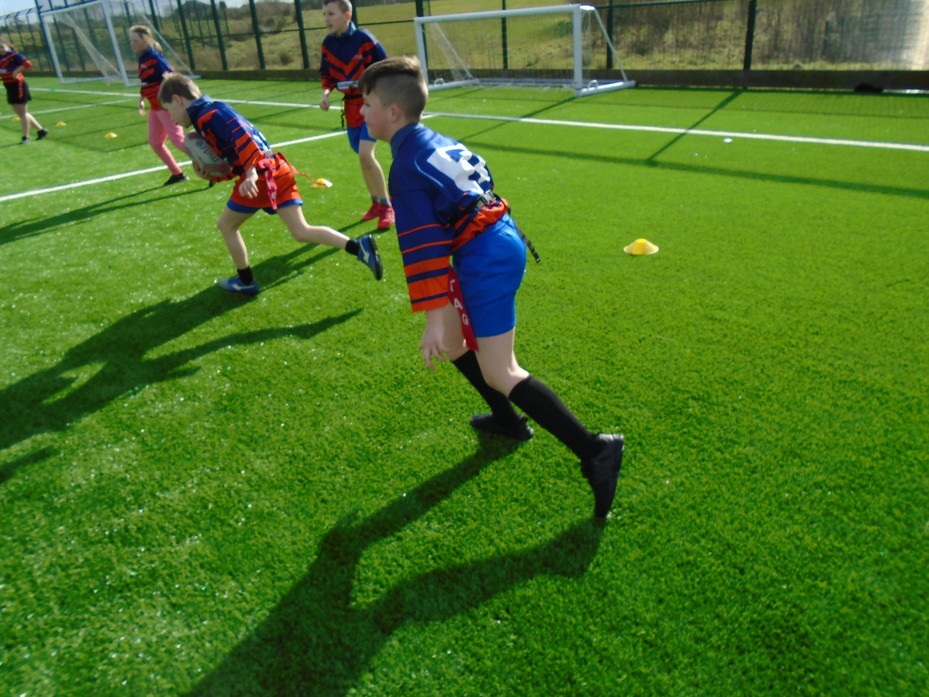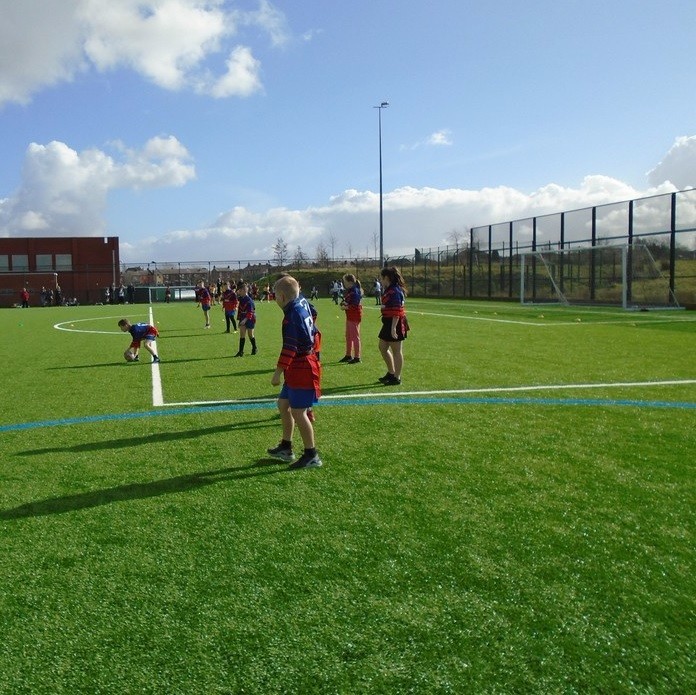 Just Join In
A couple of children from Year 5 took part in the Just Join In festival held at Wigan Youth Zone on Friday 3rd March. It was an inclusive event where the pupils had the chance to take part in multi-sports, dance, fitness challenges and new age Kurling! It was a fantastic day and the children loved getting involved in lots of different activities with children from many other schools.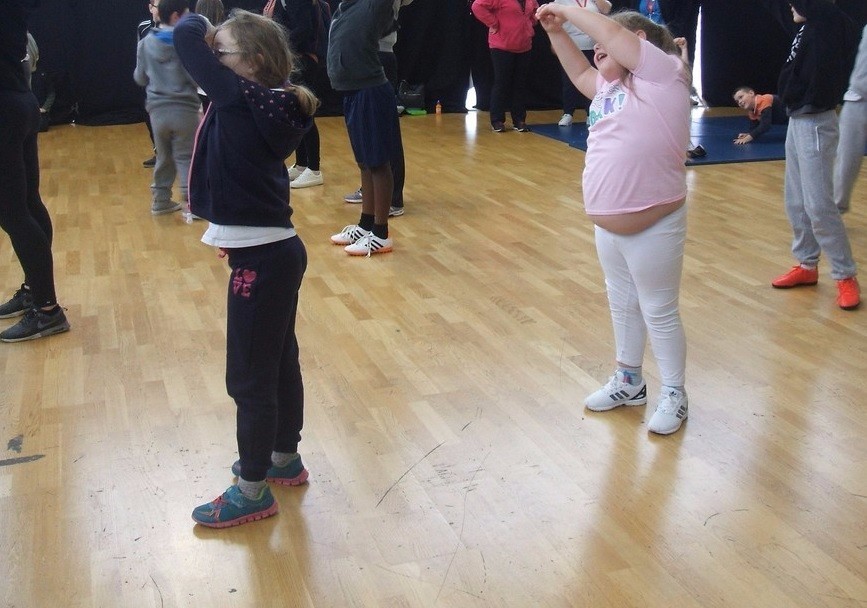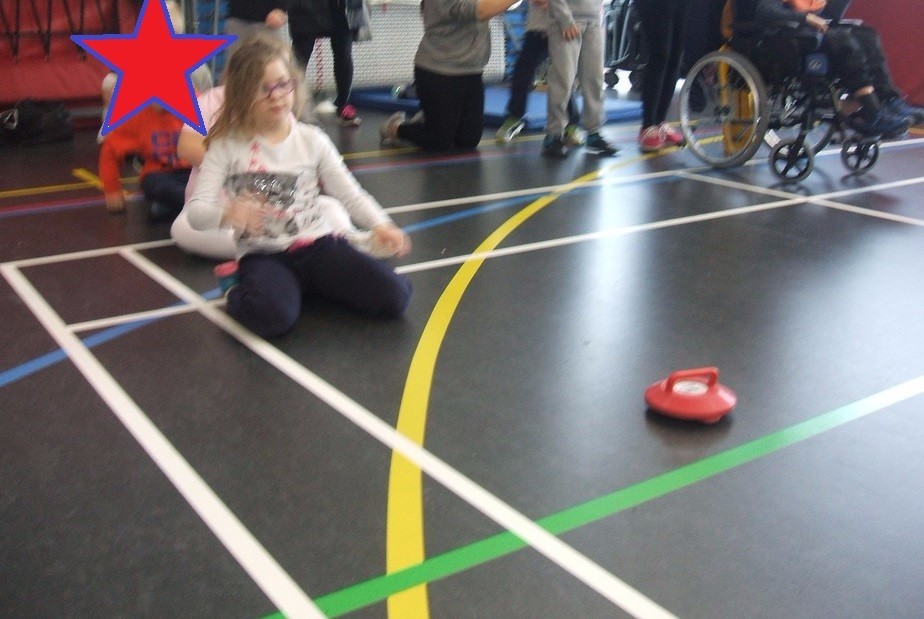 Y3 Football Tournament
A team of 10 year 3 children, consisting of both boys and girls, took part in a football tournament at the Soccerdome on 24th November 2016 where they played many matches against other schools from the Wigan area. All children in the team showed great sportsmanship and were a credit to Worsley Mesnes. Well done Y3!
Cross Country
On Tuesday 15th November, 12 children from year 5 and 6 took part in a cross country competition at Leigh Harriers, Leigh Sports Village. As a team out of all he other schools involved, Worlsey Mesnes came 25th. All the children involved did tremendously well and had a brilliant, (and very muddy!) day!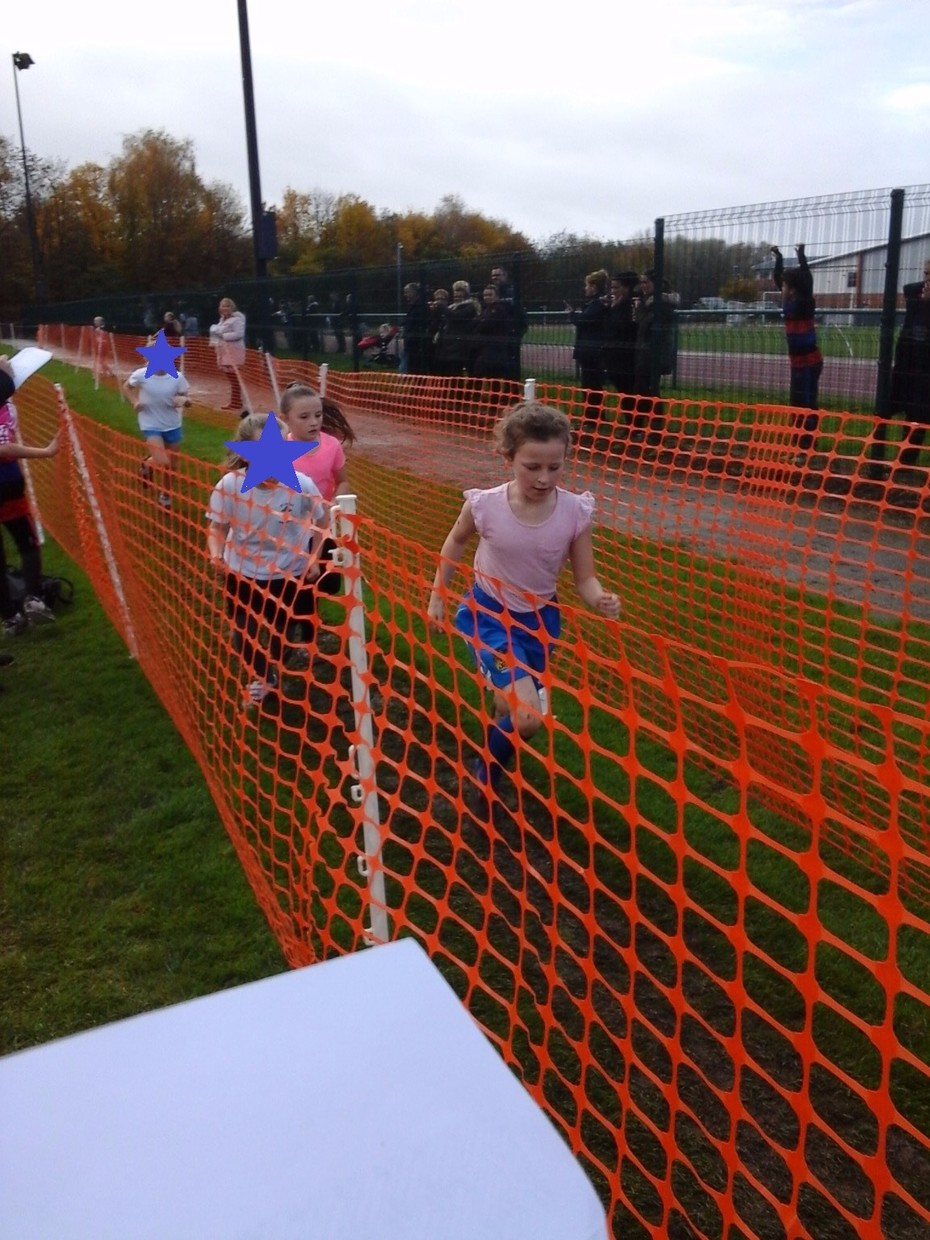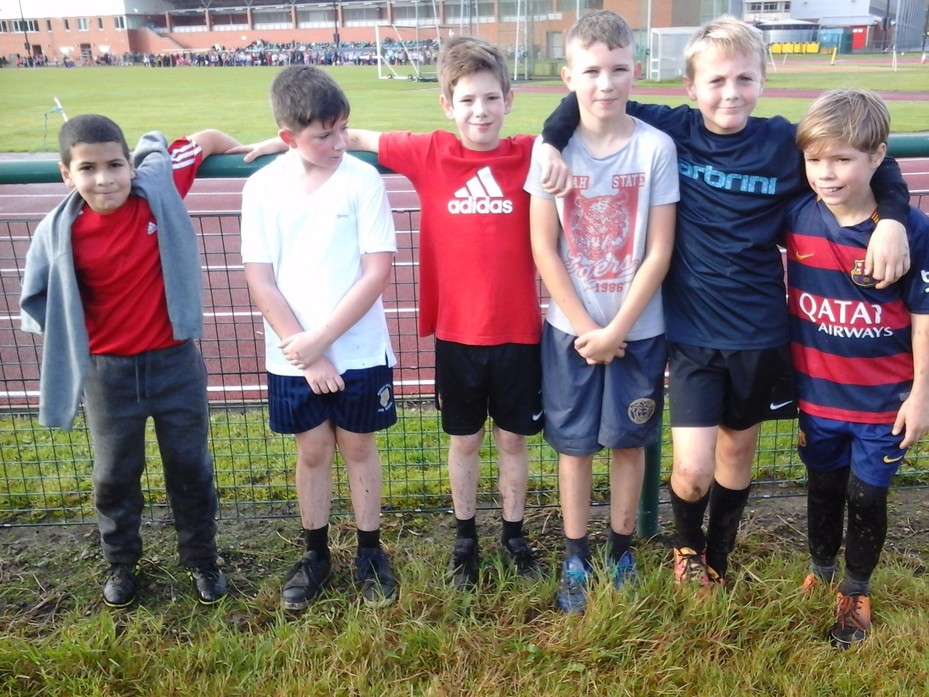 Y6 Football Tournament
The year 6 football team travelled to Leigh Sports Village with Mr Pennington and Miss Loveday on Friday 30th November to play in their first football tournament of the year. The team played against other school and local teams in many games and faced some very tough competition. It was a brilliant and very enjoyable day (despite getting caught in a very heavy rain shower), and the team showed great determination and sportsmanship to their other teammates and opponents.