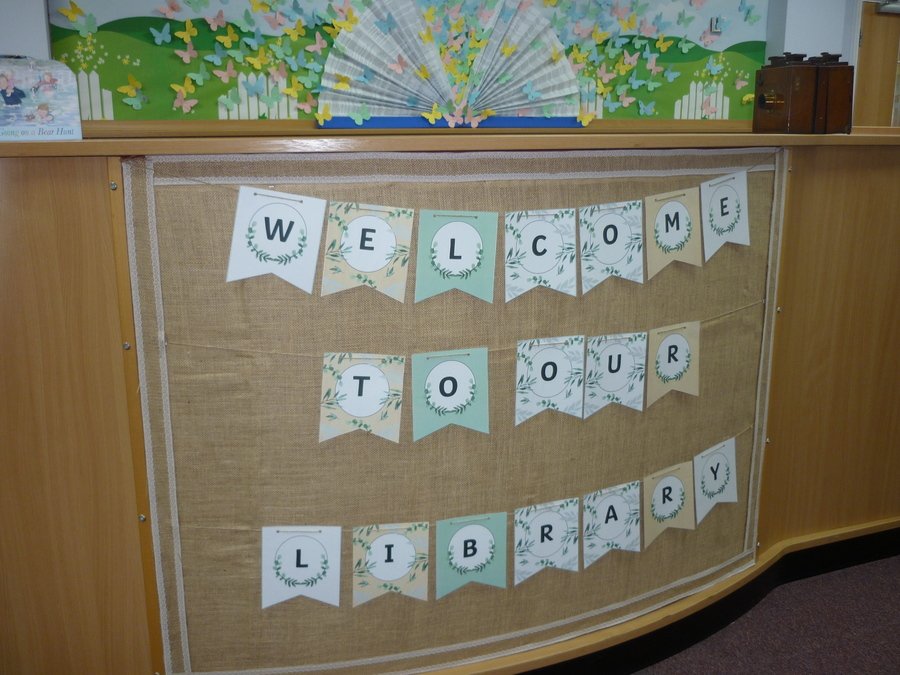 Our library is a calm and welcoming place to come and read or share a story with a friend.
We have consulted the children about the books that they would like to see on the shelves and with the new flexible layout, furniture and books the children choose to spend some of their own time in the library.
Mrs Marshall is responsible for our school library. She is supported by a hardworking team of Year 6 Librarians who give up their lunch time once a week to keep the library running smoothly.
Year 6 Librarians 2022/23 coming soon...
Your Year 6 librarians are there to help you with book choices, take out/return books and find out information for your homework or a project.
Please help to keep our library tidy and look after the books.
Thank you