WELCOME
Dear Parents and families,
I am delighted to inform you that I have secured the position of Headteacher at Worsley Mesnes Community Primary School!
Having worked here for nearly 12 years, and after being a part of how our school has evolved into the wonderful place is it today, it is a privilege and honour for me to lead us into our next chapter.
Worsley Mesnes Community Primary School holds a very special place in my heart. We are what being a community is all about; welcoming, happy and safe, with opportunity and potential all around us. We have had a positive start to the new academic year so far, and I am thrilled to be a part of our school's legacy as we move forward.
So, as we look ahead towards our vision, I am excited to be working in partnership with you to ensure our children 'Learn Like Champions' to achieve more than they ever thought possible, in setting the foundations and inspiring them to make their dreams become a reality.
Yours sincerely,
Mrs H. Smart
Headteacher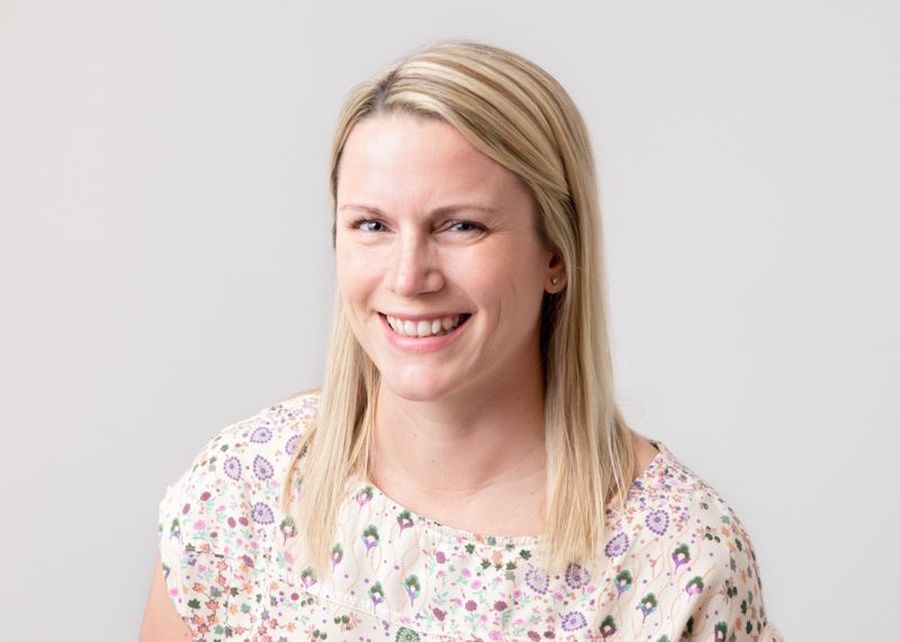 Our vision for Worsley Mesnes Community Primary School
A school where:
Children understand that our school values of Respect, Friendship, Inspiration, Equality, Courage, Excellence, and Determination combined with our Worsley Mesnes Way are for school and life. They will have ambition and be prepared for the next steps in their journey.

Everyone will have experiences that enhance their learning so that they achieve more than they thought possible.

All of our school community matter and are included in a welcoming, happy and safe environment.

We aim to develop caring, considerate and tolerant children with a sense of pride and personal responsibility.

We are all committed to developing enquiring and curious minds with a lifetime love of learning with a growth mindset, willingness to tackle any challenge and ownership of their learning.

Communication is strong and outstanding relationships with parents/carers are developed.
Our school counsellor is available for families who need any support during this difficult time 01942 867888
Download the Worsley Mesnes Community Primary School APP for free - Visit your APP store and search for school jotter and then install the APP for free. A message may appear which asks you to either enable or disable push notifications. We would recommend that you ENABLE push notifications so that when generic alerts are sent, you will receive a ping, to alert you to a new message.
Paper copies of any information on our website can be provided on request at the school office - free of charge.
Latest Worsley Mesnes Events
Knit & Knatter 9am-11am

29

Sep

2022

12:00 am - 1:00 am

Hawkley Hall Open EVening

29

Sep

2022

Parent & Toddler Group 9am-10am

04

Oct

2022

Knit & Knatter 9am-11am

06

Oct

2022

12:00 am - 1:00 am

World Mental Health Day

10

Oct

2022