Update from our Chair of Govenors
Message from our Chair of Govenors
It is with great sadness and regret that I have to announce the sudden death of our beloved Headteacher, Mrs Helen Smart.
Our heart-felt condolences are sent to Helen's family at this very difficult time.
I know this news will be a shock and cause great sadness to our community. I want to reassure you that the Governors of Worsley Mesnes School are working with the local authority and school to ensure that our children, staff and parents will receive the necessary support in the coming weeks.
Further information/updates will be issued as and when they are available.
Alison Halliwell
Chair of Governors
Welcome to our school website! I am Helen Smart, the proud Head teacher of Worsley Mesnes Community Primary School, and I'd like to share with you 'The Worsley Mesnes Way'.
We Learn Like Champions!
I have always had high aspirations with a strong drive to achieve my goals; it was always a childhood ambition to become an Olympian. In the year 2000, I competed in the Olympic Games, in Sydney, Australia. I have had a lifelong commitment to Olympism, a philosophy that encourages you to take care of your body, will and mind, celebrating the joy of effort and educational value of setting a good example, having social responsibility and respect for achieving goals.
In 2012, we adopted the Olympic and Paralympic values as our own, following the London Games. Our school values are excellence, friendship, respect (Olympic values) and courage, determination, inspiration and equality (Paralympic values). All our children learn about and demonstrate our school values, they are a golden thread through everything we do for everyone, including our staff, governors and wider community, to learn like champions and achieve more than they ever thought possible.
WMCPS is situated just outside of Wigan town centre, in an area of potential, with opportunity all around us, our alumni are testament to this; we are proud to share that this special group of people include pupils who have continued to learn like champions: to study medicine, aeronautics, occupational therapy, mathematics and politics at university; to become a Member of Greater Manchester Youth Parliament; we've a golfer who has become a junior team captain and honourary member at their club for their accolades and achievements in the sport; a brass band musician who competed, and came second, in the national finals of Great Britain and the first ever Worsley Mesnes has got Talent winner, is the lead guitarist of The Lathums, a world-famous band who have toured the UK, Europe and USA!
We have many more success stories, but what makes our staff strive for success is knowing that we are making a difference within our community. Nurturing our children and providing them with an environment and curriculum in which they can learn like champions, we are building the foundations on which they can be ambitious and thrive; to nurture their talents, achieve their goals and become role models in society.
Following on from my career in swimming, my next goal was to become a teacher and maybe one day, lead a school within the town in which I was educated myself - Wigan: I'm living my dream. My mission is to 'pay it forward', give back to the community all the support that I was so lucky to be given as a child, because the children and community at WMCPS deserve the best and can achieve anything if they learn like a champion!
Our school is a fantastic place to learn, and our website will give you lots of information about us, but our children, staff and governors are the best ambassadors for our school and will welcome you from the moment you walk through the door. Please call in at the office, or ring us on 01942 776457, to book your visit.
We'll look forward to seeing you soon.
Helen Smart OLY BSc (Hons) QTS NPQH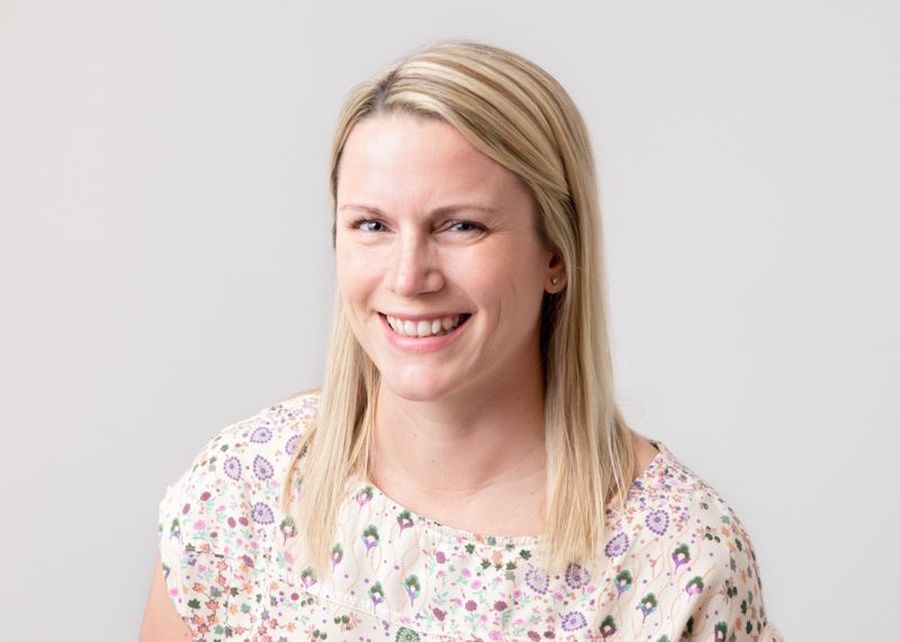 Our vision for Worsley Mesnes Community Primary School
A school where:
Children understand that our school values of Respect, Friendship, Inspiration, Equality, Courage, Excellence, and Determination combined with our Worsley Mesnes Way are for school and life. They will have ambition and be prepared for the next steps in their journey.

Everyone will have experiences that enhance their learning so that they achieve more than they thought possible.

All of our school community matter and are included in a welcoming, happy and safe environment.

We aim to develop caring, considerate and tolerant children with a sense of pride and personal responsibility.

We are all committed to developing enquiring and curious minds with a lifetime love of learning with a growth mindset, willingness to tackle any challenge and ownership of their learning.

Communication is strong and outstanding relationships with parents/carers are developed.
Our school counsellor is available for families who need any support during this difficult time 01942 867888
Download the Worsley Mesnes Community Primary School APP for free - Visit your APP store and search for school jotter and then install the APP for free. A message may appear which asks you to either enable or disable push notifications. We would recommend that you ENABLE push notifications so that when generic alerts are sent, you will receive a ping, to alert you to a new message.
Paper copies of any information on our website can be provided on request at the school office - free of charge.
Latest Worsley Mesnes Events
Craft and chatter group - 9am - 11am

07

Dec

2023

Craft and chatter group - 9am - 11am

14

Dec

2023

Craft and chatter group - 9am - 11am

21

Dec

2023

School Closes

22

Dec

2023

School Closed - Christmas

25

Dec

2023