Gallery
Welcome to Year 3
Spring Term
We spent both an educational and fun day at Smithills Farm on Wednesday, 13th March.
On Thursday 7th March, we celebrated World Book Day and Readathon by dressing in costumes based on our favourite book characters.
Our focus in P.E. this half-term has been bench ball. Everyone has really enjoyed the experience and the overall winning team is pictured below.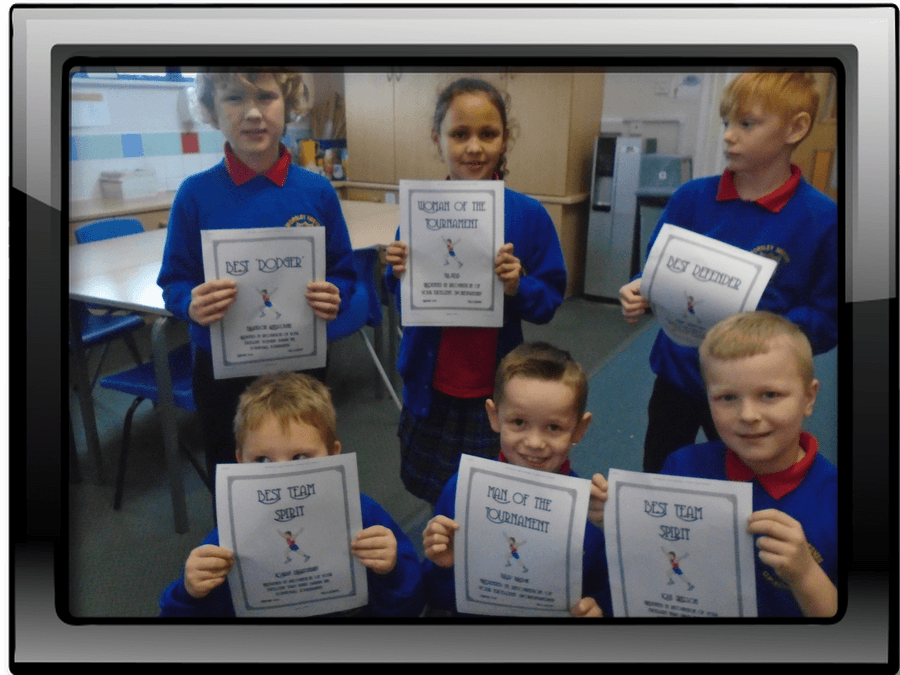 After an exciting Christmas break, Year 3 experienced a Bronze Age themed topic week. We engaged in various topic themed activities, including replicating the smelting process by mixing milk and white chocolate and pouring them into bronze age style moulds.
In D & T during December, the children made decorative photo frames to take home and give as presents.
We have also been learning about sustainability this term. Therefore, in November a United Utilities representative visited school to explain all about The Water Cycle and changes we can make to save water.
In D & T we made puppets inspired by our class Guided Reading book Fantastic Mr Fox by Roald Dahl.
During this term we are learning about the Stone Age. On Wednesday 5th September, Years 3 and 4 spent the afternoon on the field participating in various Stone Age themed activities.